What should have been a simple catch almost turned into a massive failure for Chris Woakes on Wednesday - until it ultimately became one of the best acrobatic catches ever seen in cricket.
The England all-rounder was playing in a warm-up match against the Prime Minister's XI in Canberra when Lega Siaka hit a shot off the bowling of Chris Jordan at the Manuka Oval.
Woakes, fielding on the mid-wicket boundary, crouches to collect the catch but it slips through his fingers and hits his knees. As he falls onto his back, he kicks the wayward ball towards his upper body, managing to reach out and grab the ball to his right as he lies flat on the ground.
Woakes then throws the ball in the air in celebration, before turning around to celebrate with his teammates, an evident grin on his face.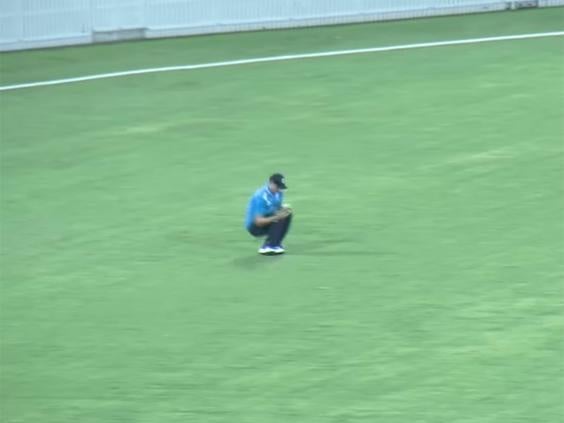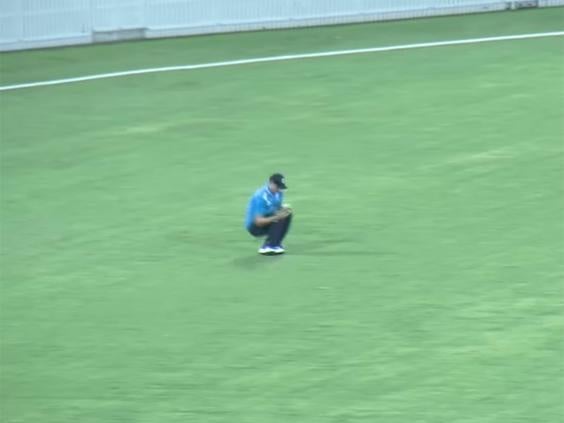 It was a display of keepie uppie that Ballon d'Or winner Cristiano Ronaldo would have been proud of and a level of skill that would certainly interest Woakes' team Aston Villa, currently struggling to score goals in the Premier League.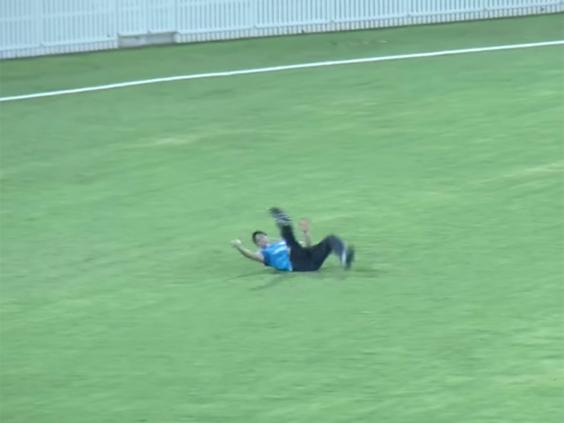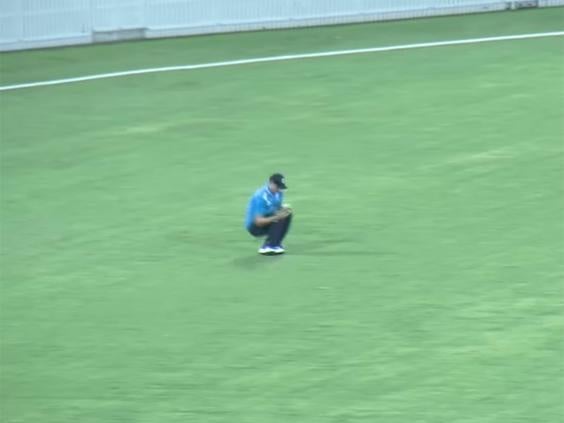 In the match, Ian Bell hit 187 from 145 balls as England beat the Prime Minister's XI by 60 runs. Woakes took one wicket for 46 runs in nine overs.
England begin their World Cup campaign against Australia on 14 February.
Reuse content