West Indies' win felt inevitable with Chris Gayle at the crease
For all that England were planning to use their relative "naivety" to their advantage at the World T20, yesterday's defeat by the West Indies – or more precisely by Chris Gayle – showed that may have been wishful thinking. The line between naïve exuberance and forlorn inexperience can be fine indeed.
To be fair, England batted reasonably well having been put in. Joe Root played some brilliant shots, none better than a pick-up for six over midwicket off Jerome Taylor; and fifty-four from the final four overs seemed to provide a decent end to the innings.
Gayle's dominant performance showed just how much T20 cricket has evolved, however. England were stymied somewhat by the evening dew but even so, there was no obvious plan in their bowling to the West Indies' star, who was able to smash sixes seemingly at will. A Windies win felt inevitable more or less throughout their innings.
England can come back from yesterday's disappointment – but they'll need to learn lessons quick sharp if they are to do so.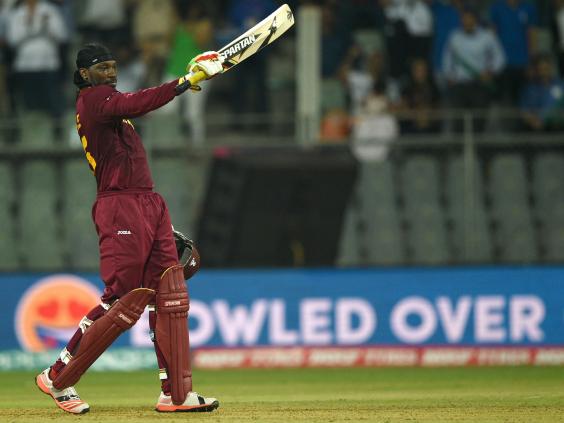 Are England missing IPL nous?
England's relative lack of experience in the shortest format of the game is stark. Only five of yesterday's starting eleven – Roy, Hales, Buttler, Morgan and Rashid – have played more than a century of games and two of them (Roy and Rashid) remain inexperienced at international level.
Only Eoin Morgan has more than 150 games under his belt – 177 to be precise, including 56 internationals. He is, of course, one of the few England players to have featured regularly in the Indian Premier League. Compare all this with the West Indies: Gayle has played 239 matches; Dwayne Bravo is a veteran of 286; while Andre Russell has appeared in 189. They have played a lot and in a lot of places.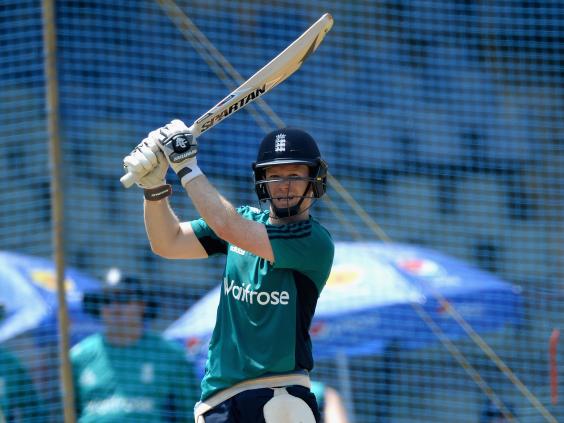 Cricket fans in the UK have mixed feelings about the IPL. It is brash, often more tedious than organisers might like to admit, and tarnished by spot-fixing claims among other things. But for men like Gayle and Bravo, the benefits of involvement were evident yesterday.
For India, experience isn't enough
Experience isn't the be all and end all of course and England should draw comfort from New Zealand's thrashing of India, despite the hosts boasting a top six with 1,159 T20 matches between them. With three high-class spinners, New Zealand will fancy their chances in this tournament; and any notion that without Brendan McCullum the team would lose its sense of vitality already looks well-buried.
As sixes fly in India, Borthwick gears up for crease occupation
Being only twenty-five, Scott Borthwick has plenty of time to resurrect an England career which spans all three forms of the game and just four matches – the last being the final test of England's disastrous Ashes campaign of 2013/14.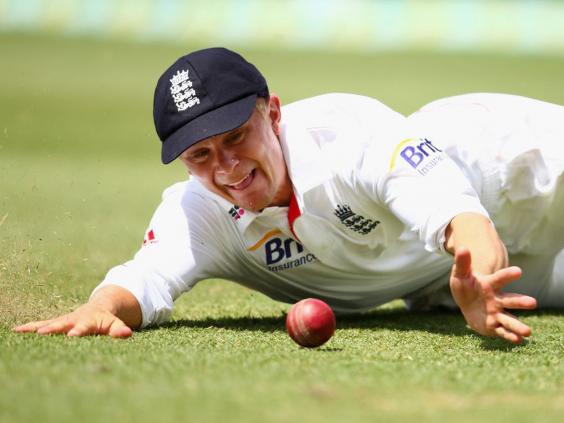 With all eyes on the World T20, Borthwick is plying his trade with Wellington in the Plunket Shield, New Zealand's domestic competition. Primarily a batting all-rounder these days, Borthwick rescued his team from a perilous 78-8 this week, ending on 110 not out from a total of 206. Scored off 257 balls, it was a good warm up for Chester-le-Street in April, if not likely to catch the eye of England's T20 selectors.
Reuse content