Chris Froome might be renowned for his searing speed in time trials but the Tour de France winner was left feeling the burn, and fearing blisters, on his back after neglecting to apply enough sunscreen while training in South Africa this week.
Froome's fiancée Michelle Cound posted a picture on Twitter of the Team Sky rider's sunburnt back following a day training in the British team's kit.
The mesh Team Sky jersey Froome was wearing was created to meet the needs of  the riders for maximum cooling and minimum weight during the hottest mountain days.
However, mesh jerseys, unlike regular race jerseys, cannot reflect the sun so protection must be worn, a lesson Froome learnt to his cost.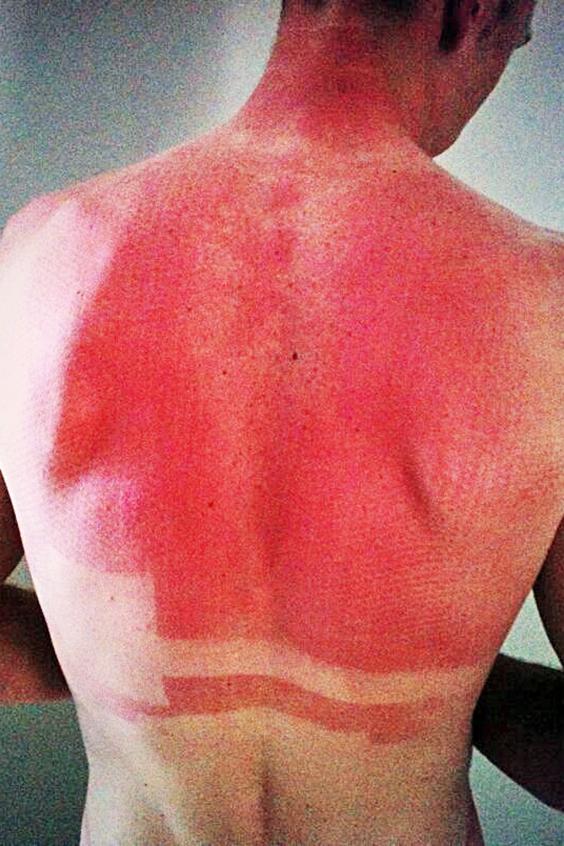 Reuse content