Arsenal should rest their top players and instead concentrate on the Premier League, says former Manchester United and England captain Rio Ferdinand.
The 37-year-old, believes that Arsenal have little chance of overturning their two-goal deficit in the Nou Camp, where they take on Barcelona for the second leg of their Champions League last-16 tie on 16 March.
Instead Arsenal, who have not won in five in all competitions including three in the league, should, concentrate on their Premier League campaign. The Gunners find themselves eight points behind leaders Leicester City with only nine matches remaining.
"I'd say that tie, you might as well wash your hands with it and just move on and try and sort out the league," Ferdinand told The Independent on Friday.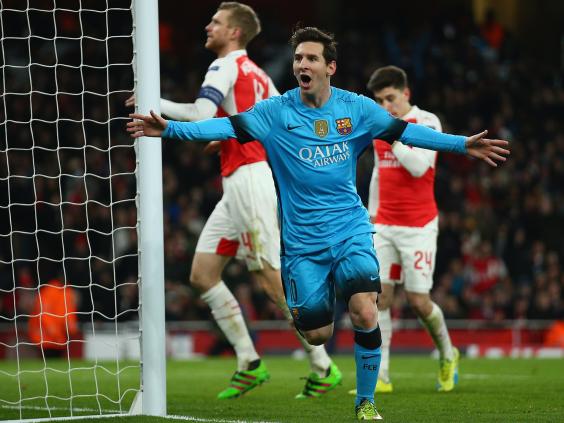 "I would [rest big players]. As players you always want to go and play at the Nou Camp, but I think Arsene Wenger has to be thinking about the league. They've got to go there and beat Barcelona 3-0, I don't see that happening at all."
Ferdinand, who won the Champions League with Manchester United in 2008 as well as six Premier League titles, believes Chelsea have a much better chance when they host Paris Saint-Germain at Stamford Bridge on Wednesday night.
"It'll be a hard game but they're capable because they're experienced," Ferdinand added about Chelsea's chances. "They've been there before, they know how to win, they've been there before, they know how to grind out results. I think Chelsea will do well in that tie."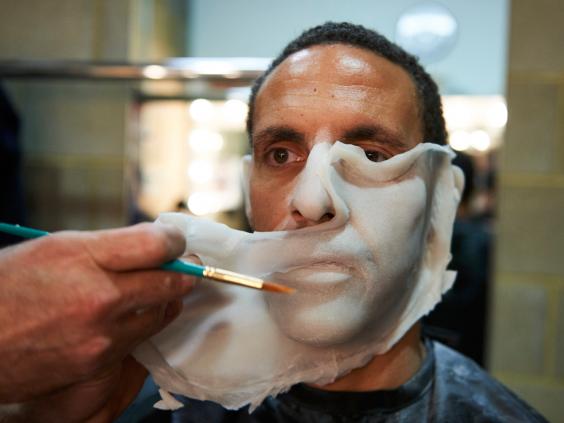 Ferdinand also admitted he wasn't impressed with the way PSG, who had entered the game unbeaten in more than 30 matches, played in the first leg.
"Before that game the other day I was looking forward to seeing them play, I thought they'd have a good chance, I definitely thought they'd be semi-finalists and be a threat. But they disappointed me a little bit in that game, they weren't as convincing as I expected them to be. I'm waiting to see if they can click and see what they're made of really."
Chelsea captain John Terry, who hasn't played in any of Chelsea's last five matches, will not be fit enough to play in the second leg, but Ferdinand thinks the performances of Branislav Ivanovic and Gary Cahill means the Blues will be fine even though the skipper misses the game. Diego Costa missed the draw with Stoke City at the weekend but is expected to return - he'd be a bigger miss than Terry, according to Ferdinand.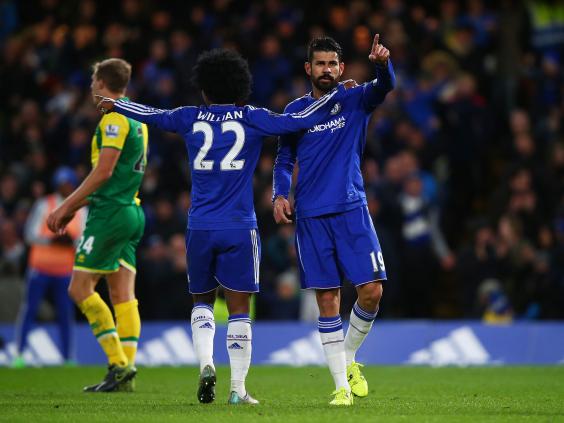 "It's a big thing not to have Terry and [Kurt] Zouma but in Ivanovic and Cahill they have two very experienced players to come in. I don't think [Terry and Zouma] will be missed as much as everyone might think. 
"If [Diego] Costa isn't fit or Hazard wasnt fit then it would be a bigger thing."
'The Substitute' is part of Heineken's challenge to fans to 'Champion The Match' for the Uefa Champions League nights, encouraging supporters to make their match night more legendary.  
Rio Ferdinand will be conducting a live Twitter Q&A via @Heineken during the Manchester City VS Dynamo Kyiv match on the 15th March from 7.30-10pm.
Reuse content