Midfielder Arturo Vidal has left the Chilean national team after being granted a leave of absence.
A short statement released by the Football Federation of Chile on Tuesday cited 'personal problems' as the reason for the 28-year-old's early return to Bayern Munich.
Chilean media initially said that the reason behind Vidal's absence was his son's health.
#ArturoVidal pidió no jugar amistosos para estar con su hijo y fue visto en un bar [#VIDEO]► http://t.co/8Eduu0cDdK pic.twitter.com/chAZNRKY4J

— El Comercio (@elcomercio) September 3, 2015
However, several national media outlets have since reported that Vidal has been sent home for disciplinary reasons.
Newspaper El Mercurio claims that Vidal turned up to national team training unfit, having spent the previous night at a casino.
Vidal has insisted that his reasons for returning to Germany are legitimate and told reporters to 'stop making things up'.
"I would prefer it if you would be more kind to me in Chile, but some people just want to drag me through the mud," he said.
"It is for family problems and nothing more. The coach understood me and I am leaving on a positive note."
During this summer's Copa America, Vidal was handed a two-year driving ban after being found behind the wheel under the influence of alcohol and crashing his Ferrari.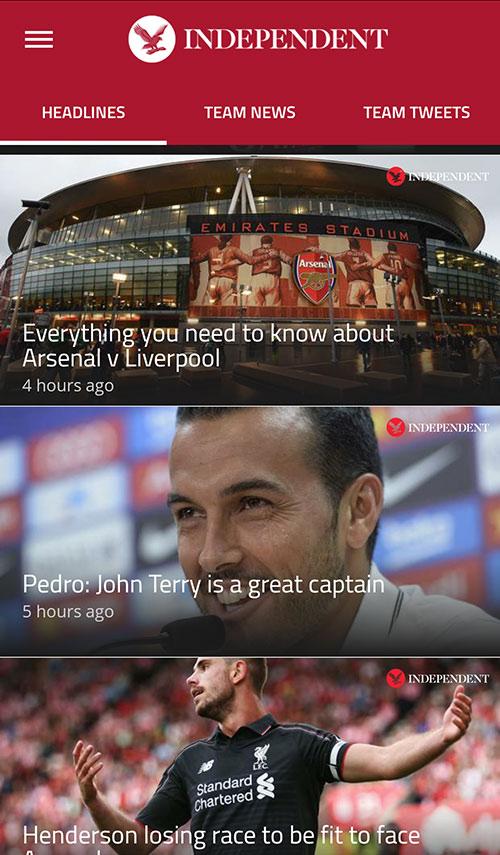 The Independent has launched a new football app! Live scores, in-game stats, breaking news, videos and push notifications are just some of the many features. Use the links below to download and get more from Indy Football...
iPhone
http://ind.pn/iphonefootball
iPad
http://ind.pn/ipadfootball
Android
http://ind.pn/androidfootball
Reuse content