Barcelona are planning to allow fans to be buried under their stadium.
The Spanish club has revealed that they have created a mausoleum after listening to the wishes of their supporters.
While initially there will be space for 500 urns at a cemetery in the Barcelona district of Les Corts, in the future they hope to make space for up to 30,000 urns within their stadium. Extending the project will occur when the Nou Camp is redeveloped or the club moves to a new stadium.
Josep Ramon Vidal-Abarca, the club's director of facilities, is quoted by the Guardian as saying: "This is in response to the historical demand from members who want their remains laid to rest at the stadium."
Having the remains of a Barcelona-supporting loved one buried beneath the pitch will reportedly cost upward of £2,500.
Barcelona can currently seat 98,000 (living) fans in their Nou Camp stadium.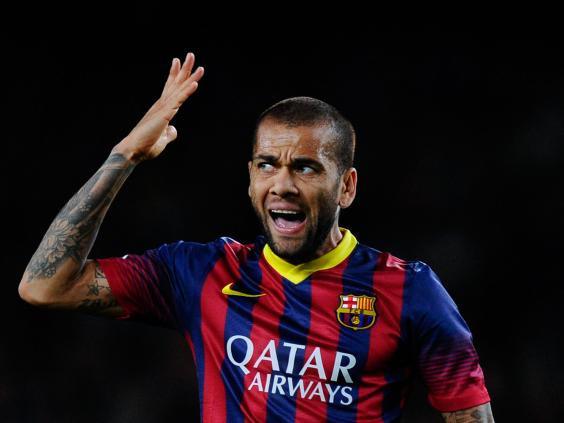 Reuse content