Manchester United midfielder Bastian Schweinsteiger revealed that he hasn't heard any of Wayne Rooney's poetry - because of the language barrier.
The German is a fluent English speaker but aimed a joke in the direction of Rooney's thick scouse accent.
Ahead of the Champions League clash with Wolfsburg the 31-year-old was asked whether Rooney had ever brought any of his poetry into the dressing room.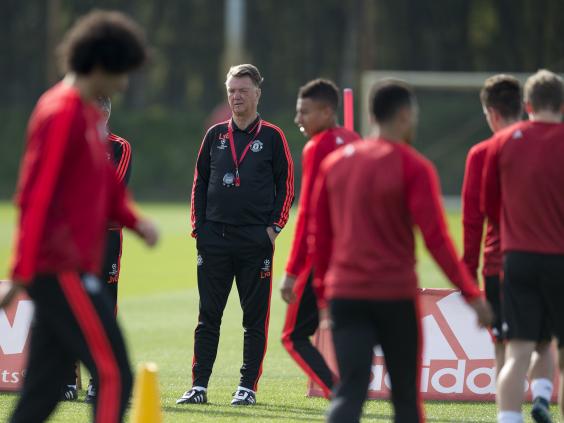 "I never speak about what happens [in the dressing room],' he said, before adding with a laugh: "Maybe sometimes I don't understand him when he speaks in a Scouse accent!"
In an upcoming BBC documentary on the Manchester United and England captain, it will be revealed that Rooney is a keen poet, especially for his wife Coleen.
"I used to love writing poems before I was with Coleen, just normal poems. I used to like to write little stories," he told Match of the Day presenter Gary Lineker.
"So when I first got with Coleen I used to write her a lot of poems but that's died down a little bit of late."
However, according to his wife, it's an ongoing theme.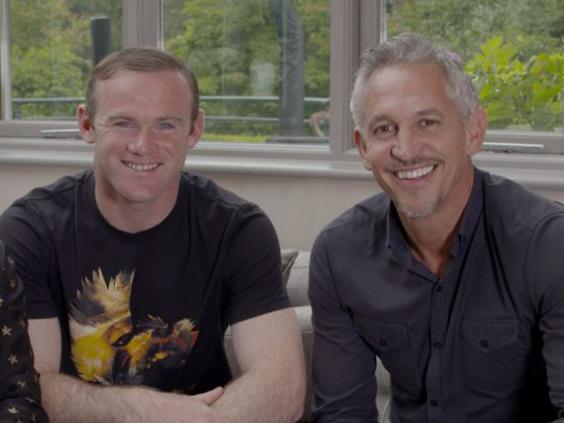 "Recently we went on holiday. I went to bed with the kids and when I woke up there was a poem on the side that he had left me, which was nice," she added. 
Schweinsteiger returns to his native Germany for the first time since leaving Bayern Munich over the summer, to face a Wolfsburg side who finished third in the Bundesliga lastseason. The World Cup winner believes that Louis van Gaal's squad are equipped to go far in Europe's top competition this season.
"Yes [we can win the Champions League]," he said. "I think so but also I think we have to do our work."
Despite Wolfsburg failing to win either of their last two matches, including the 5-1 defeat to Bayern where Robert Lewandowski scored five goals in nine minutes, Schweinsteiger says a result will not be easy at the Volkswagen Arena.
"It's not easy to play here," he said. "Especially in the Champions League. The supporters, you can feel the power of them. It's good for us but we have to play well."
He also gave the reasons for switching his long time home for Old Trafford over the summer. 
"The whole club," he said. "The people they were very friendly and helpful. They make it easy for me. I know the manager and the staff. No-one speaks German but that was not a problem for me. I think I am at an age where you can learn it and handle it. I feel very comfortable here. Old Trafford, for me it is a big stadium and it is a big honour to play for United in the stadium."
Reuse content