Carlo Ancelotti has established an impressive reputation for himself over the years, winning a number of titles at some of Europe's biggest clubs.
Three Champions League titles, one Premier League trophy, two FIFA Club World Cups. The list goes on.
But for all his professionalism and ability when it comes to getting the best out of his players, the Italian has admitted that he struggles to control one thing.
His eyebrows.
Ancelotti is famed for his expressive eyebrows - his left one in particular - which often appear to have a mind of their own during interviews.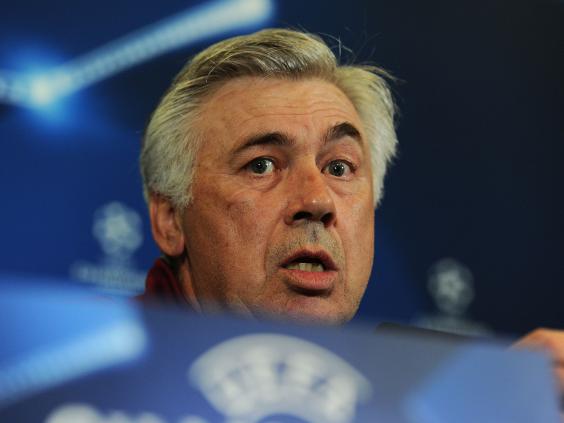 When recently confronted about his gravity-defying brows, the 57-year-old admitted that he has very little control.
"I cannot control my eyebrow," he said.
"Sometimes when I see an interview with me I am really surprised about my eyebrow going up without control. But there is no reason for this, no accident behind it."
His brows were put to good use when the Italian starred in a recent cameo role for the 2016 film Star Trek Beyond.
Speaking to La Gazzetta dello Sport about the cameo, he said: "I play the part of a scientist who has to examine an alien. It was good, I pretended it was Cristiano Ronaldo in front of me…"
Ancelotti and his brows are currently working their magic in Germany as the 57-year-old attempts to lead Bayern Munich to another season of success in the Bundesliga.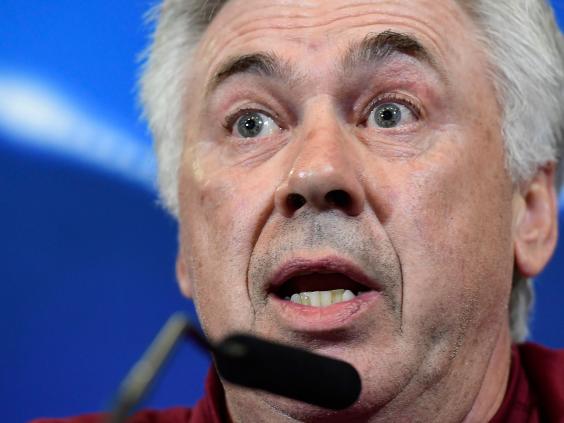 The Italian recently stated that it has been "easy" to follow in the footsteps of former manager Pep Guardiola.
"It's easy because the team has a lot of football knowledge, and a fantastic quality," Ancelotti told Goal. "I think they build this quality up with Guardiola. I found the team was in really, really good shape, good condition and with great knowledge.
"The foundations were really good so I never wanted to change them. Every coach has his own idea of football so I tried to implement my idea without having a revolution."
Reuse content