Chelsea will be the Premier League's leading hopes for an English victor in this season's Champions League, with Jose Mourinho understood to be prioritising in the competition.
They are one of 32 teams in the competition that will vie for Europe's elite prize.
The draw for the group stage of the competition takes place on Thursday at 4.45pm BST - the full details about the draw can be found here. A shake-up to how the pots are arranged should mean their are some intriguing match-ups early in the competition.
But what are the best and worst possible outcomes for Chelsea?
BEST POSSIBLE OUTCOME...
Pot 1 - Chelsea
Pot 2 - Bayer Leverkusen: The worst side based on Uefa coefficients that Mourinho's side could face is German outfit Bayer Leverkusen. They last played Chelsea in 2011, with the German side winning in Germany but Chelsea winning at Stamford Bridge.
Pot 3 - Olympiakos: According to Uefa's coefficient, Roma are a worse team than Olympiakos, but a trip to Athens to play the Greek champions would probably be more appealing than a trip to the Italian capital to play the Serie A side.
Pot 4 - FC Astana: The worst team in the competition based on Uefa coefficients are Astana, the Kazakhstan side that came through their play-off with APOEL. They are the first ever team from Kazakhstan to play in the Champions League.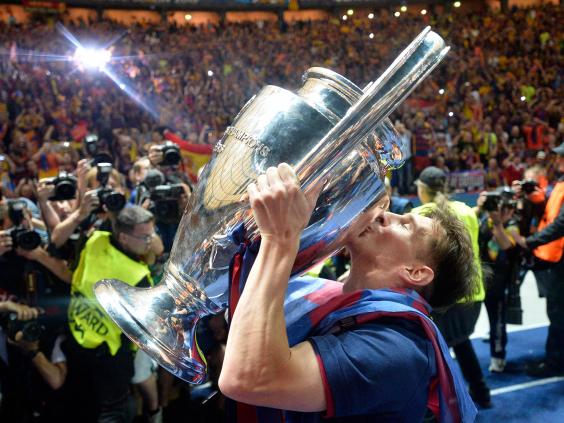 WORST POSSIBLE OUTCOME...
Pot 1 - Chelsea
Pot 2 - Real Madrid: Due to a shake-up to the Pots by Uefa, despite Real Madrid being among the favourites to win the Champions League, they find themselves in Pot 2. Cristiano Ronaldo and Co are definitely the team to avoid
Pot 3 - Shakhtar Donetsk: The Ukrainian side have long been noted for their high quality football and always provide a tricky match for any opponent. Officially the best team in Pot 3 according to Uefa's coefficient. Sevilla, winners of the Europa League for the last two seasons, are also in Pot 3 but with clubs from the same country not allowed to meet at this stage, both they and Barcelona couldn't be in the same group.
Pot 4 - Wolfsburg: APOEL are officially the best team according to Uefa, however the Cypriot side wouldn't seem as daunting as Wolfsburg, who finished behind Bayern Munich in the German league last season. How dangerous they will be will be influenced by whether they hold on to last term's Bundesliga player of the season Kevin De Bruyne.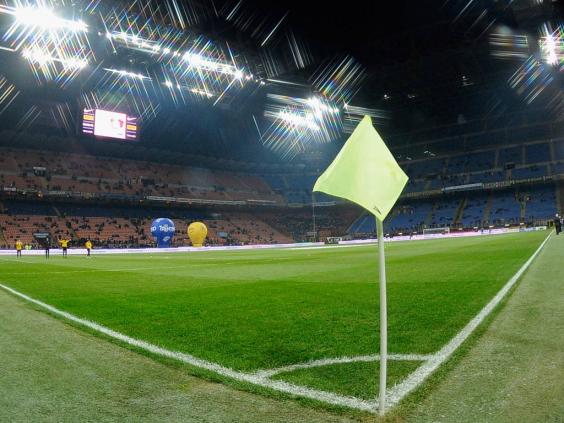 Pot 1: Barcelona, Chelsea, Bayern Munich, Juventus, Benfica, Paris-Saint Germain, Zenit St Petersburg and PSV Eindhoven
Pot 2: Real Madrid, Atletico Madrid, Porto, Arsenal, Manchester United, Valencia, Bayer Leverkusen, Manchester City
Pot 3: Shakhtar Donetsk, Sevilla, Lyon, Dynamo Kyiv, Olympiakos, CSKA Moscow, Galatasaray, Roma
Pot 4: Bate Borisov, Borussia Monchengladbach, Wolfsburg, Dinamo Zagreb, Maccabi Tel Aviv, Gent, Malmo, Astana
Reuse content