With the second day of match-day five set to take centre stage tonight, we take a look at how the Premier League teams shape up in their quest to reach the knockout rounds of the Champions League. Find out what Arsenal, Chelsea, Manchester City and Manchester United need to achieve to feature in the latter stages of the European Cup, or how they could slip-up and head for the Europa League instead.
Arsenal:
Arsenal know exactly what they have to do in Naples, although how they go about it remains a concern for Arsene Wenger. Having beaten Marseille on Tuesday night, the Gunners could have clinched their place in the last-16 if it wasn't for Borussia Dortmund's 3-1 victory over Napoli.
As a result, should Dortmund clinch the expected win when they travel to the Stade Velodrome to take on the French club, Arsenal will need to avoid a three goal defeat, or face the prospect of dropping down to the Europa League for the first time (they've progressed from the group stages for the last 13 years, with the third-placed side only dropping down to the Europa League since 2004-05).
A point or better will put nothing into doubt, as Arsenal would top the group and avoid being drawn against names such as Real Madrid, Atletico Madrid and probably Bayern Munich, Barcelona and Paris St-Germain should they maintain their top spot in their respective groups.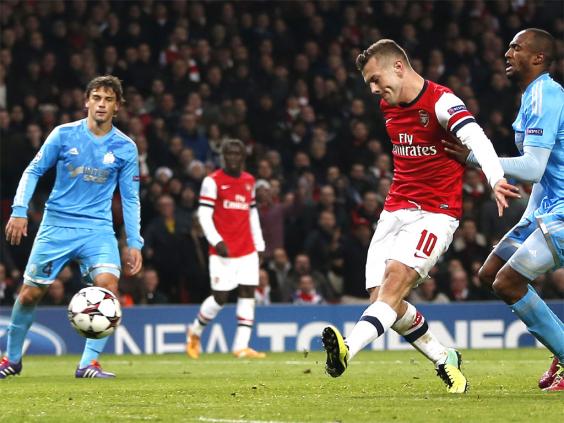 Chelsea:
Jose Mourinho's side secured their place in the first knockout round despite suffering a second defeat to Basle on Tuesday evening. Having beaten Steaua Bucharest and Schalke twice, they have booked their place having accumulated just nine points, compared to Arsenal tally of 12 despite their London rivals still not being assured of a spot in the next round.
Chelsea's job is simple; win when Steaua travel to Stamford Bridge in a fortnight and they'll top Group E. Lose, and they allow the winner of Schalke v Basle to take the spoils, which would then pose a significant problem for the Blues in the last-16 draw as they would face one of the group toppers that doesn't include Premier League sides.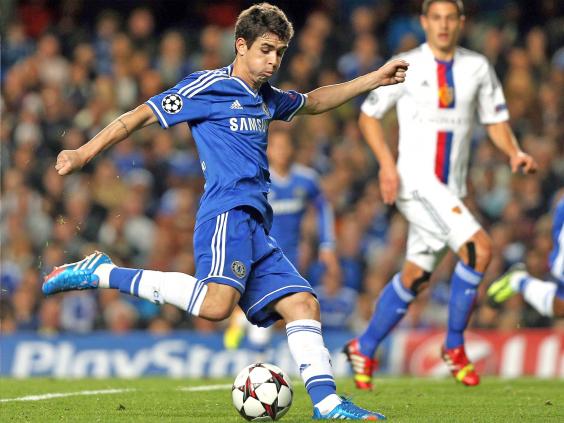 Manchester City:
City secured their place in the first knockout round for the first time in their history thanks to two wins over CSKA Moscow and the opening victory against Viktoria Plzen – their opponents tonight. They still stand a chance of beating Bayern Munich to top spot, although they would require the German club to slip up on their travels to Moscow this evening and then beat them when Manuel Pellegrini's side head to the Allianz Arena.
The Chilean manager will be in the good books with the club's Abu Dhabi owners, having experienced the Champions League failings of Roberto Mancini for the past two seasons as they finished bottom of their group last year and third the campaign before.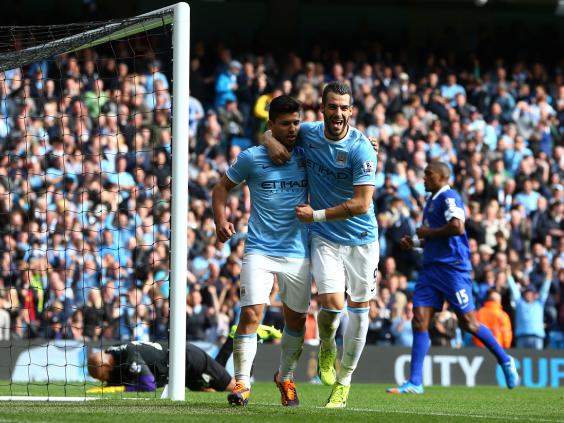 Manchester United:
The Champions League has provided David Moyes with some sort of escape from the pressures of the Premier League, although fans will want a more convincing performance following the goalless draw with Real Sociedad last time out. A win tonight though would see United book their place in the last-16, and Moyes will be keen to do exactly that with a potentially tricky visit of Shakhtar Donestk coming in December.
Should they slip up tonight, Leverkusen would leapfrog them into first place and go a long way to booking their own slot in the draw for the next round, while victory for Shakhtar as they host Sociedad would elevate them to eight points alongside United, meaning a winner takes all face-off would await at Old Trafford.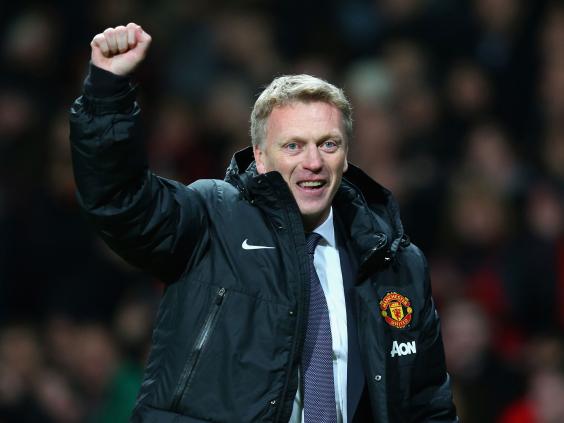 Reuse content