For a man who built a museum dedicated to himself, it seemed the only surprising thing about the upcoming Cristiano Ronaldo movie was that it hadn't come out sooner.
However, there was a shock in the trailer with the decision to include a shot of Lionel Messi, his sworn rival and enemy. The Barcelona striker is seen winking and pointing his finger at the camera in the teaser.
Ronaldo and Messi, the two stars of the modern game, have a frosty relationship stemming from their competition to be recognised as the best player on the planet. Whenever the pair appear together, usually once a year to find out which one of them has won the Ballon d'Or, their body language is telling.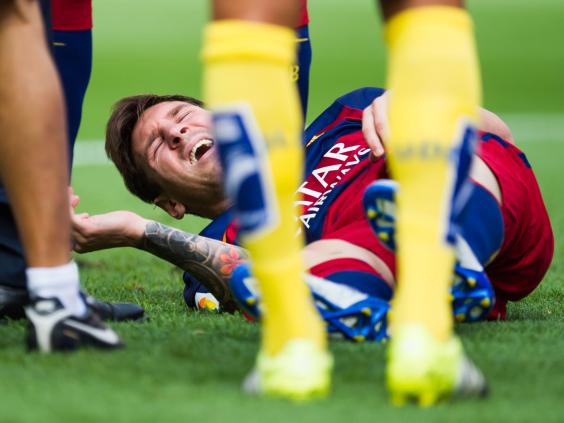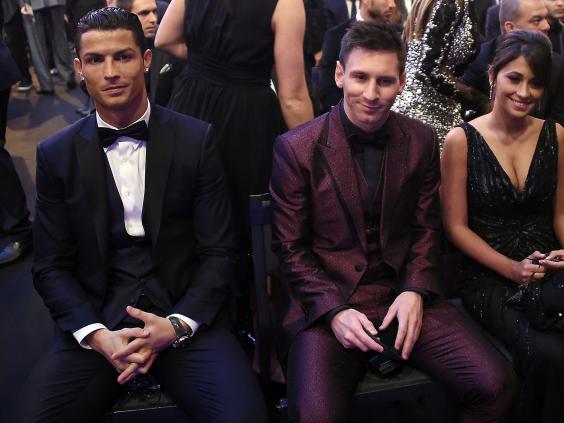 Whilst excluding Messi from the film itself would make it nearly impossible to tell Ronaldo's story, the Argentine's inclusion in the trailer for what is a highly personal and important film for Ronaldo is surprising. 
Messi's cameo in the trailer for Ronaldo can be seen at 1.28...
The documentary, which comes from the makers of hit documentaries Amy and Senna, charts 14 months in the life of the Real Madrid forward and includes interviews with friends and family and shows Ronaldo interacting with his young son Cristiano Junior. 
Reuse content