There isn't much worse for a professional footballer than getting sent-off. The unbearable shame of letting your team-mates down, the suspension that comes with it and the embarrassment of the opposition fans waving you off the field are all something to dread on the pitch.
So whatever you do, don't make an even bigger fool out of yourself.
Espen Hoff, a winger for IK Start in Norway, was given his marching orders after receiving a straight red card in the 40th minute during the clash with Sarpsborg 08. The 33-year-old is followed by the pitch-side cameras as he makes his way off the field, clearly a ball of built up rage.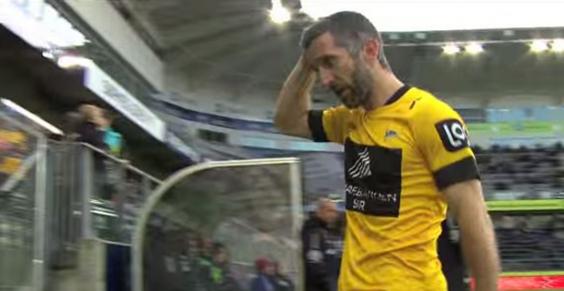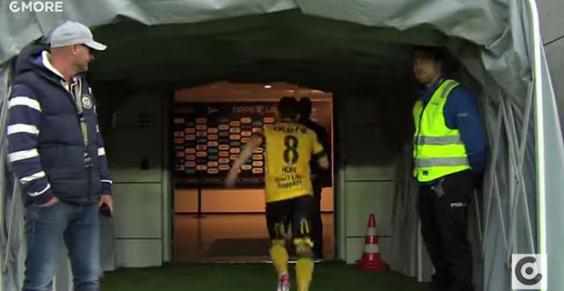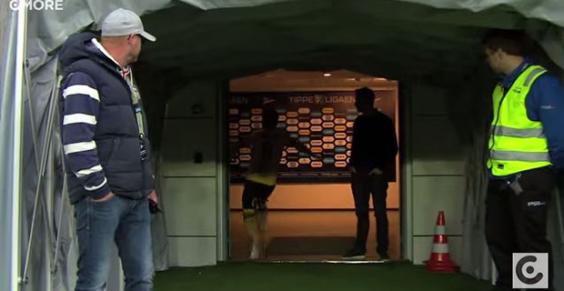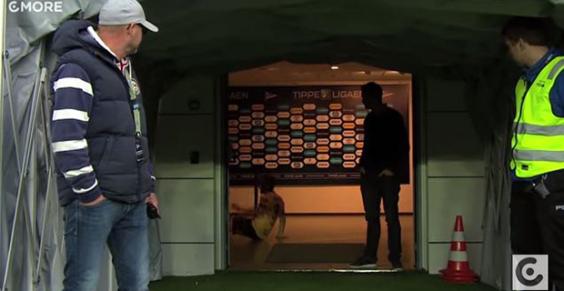 Hoff decides that he needs to release that rage, and takes aim on a wall inside the tunnel. Big mistake.
As he lashes out, his standing foot slips out from beneath him and he embarrassingly falls on his behind – and all of it is hilariously caught on camera.
Watch the video below...
It got even worse for Hoff though, as IK Start went on to suffer a 2-1 defeat, leaving them just four points above the relegation zone.
Reuse content