An Italian boy who woke from a four-week coma immediately asked if Juventus were still in the Champions League.
The 14-year-old regained conciousness a month after an accident that saw him stuck underwater for 42 minutes. Known only as 'Michael', it was reported by the Milan Chronicle that after he woke he spoke to his parents and then asked about the fate of his favourite team.
Michael will have been delighted with the response. Not only are Juventus in the Champions League final, which they will contest in Berlin against Barcelona on Saturday, whilst he was in the coma 'The Old Lady' also won the Serie A league title and the Italian Super Cup.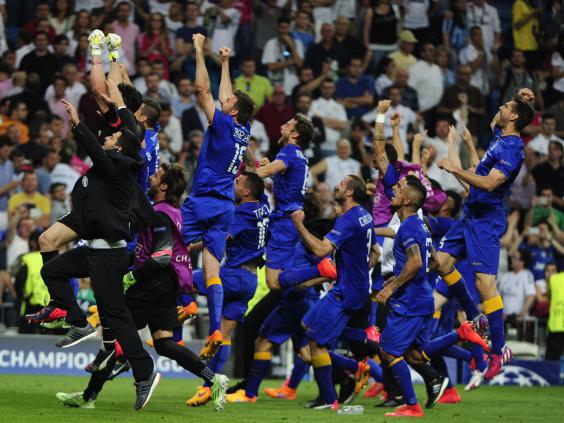 The half-German is said to have jumped off a bridge in Cuggiono with five friends into water which was just 6.5-feet deep
His heart stopped beating while he was in the water and he was assumed dead, until it was restarted with a defibrillator.
Even his rescue was an incredible feat - taking a team of people and fire service divers 42 minutes to form a human chain and drag him from the murky canal bed.
His doctor, Alberto Zangrillo - personal physician to the Italian prime minister Silvio Berlusconi - told Italian media that the boy's resuscitation was "the greatest satisfaction of my entire professional career".
His right leg had to be amputated below the knee due to circulation problems, but he is now said to be "alert", without brain damage, and remembers what happened before the accident.
Dr Zangrillo told a press conference: "The other day, he asked us for a mojito!"
If Juventus win on Saturday night, he'll probably ask for the champagne.
Reuse content