Manchester City midfielder Yaya Toure says it is "quite difficult" to choose between Sergio Aguero and former Barcelona team-mate Lionel Messi.
Aguero scored his 12th goal of the season on Sunday as City secured a vital 1-0 win over neighbours Manchester United.
City will need a similar performance from their striker tonight against CSKA Moscow in the Champions League, with Manuel Pellegrini's team so far without a win in three games in Group E.
"I've been able to play with Messi but now I am able to play with Aguero," said the 31-year-old midfielder. "Aguero is a fantastic striker. If I have to choose one of them it's quite difficult.
"Messi is one of the best in the world for me but Aguero as well is strong."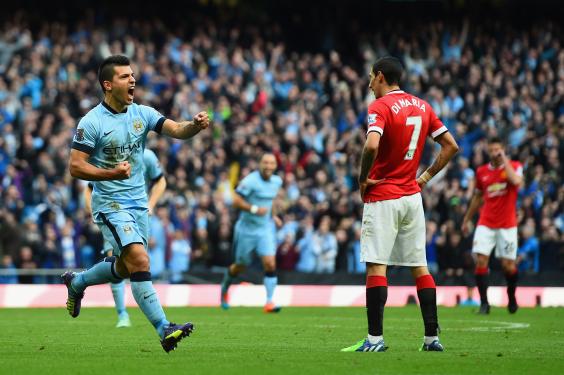 With Bayern Munich almost certain of qualification, with nine points already, City are seemingly heading for a showdown with Roma in the Stadio Olimpico.
But Toure, whose team are six points behind Chelsea in the race for the Premier League title, believes his team are capable of winning both competitions.
"For us the perfect scenario is going to be both but we know it's going to be difficult but we'll try to do it."
Toure and his team-mates have had a slow start compared to their brilliant form last season, where they won the title by scoring 102 goals in their 38 matches, with the midfielder scoring 20 goals in the league and being named in the team of the season.
However, Toure, who has just one goal in nine Premier League matches, points to the World Cup in Brazil and failing to have a rest as the reason for a slow start.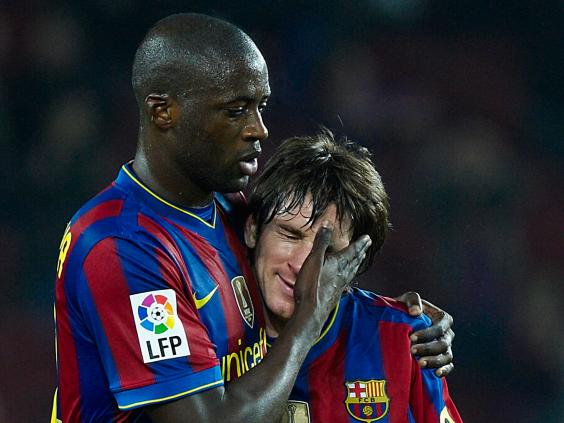 He added: "I think last year was a brilliant season because we'd been able to prepare all together from the beginning. For me as a football player the pre-season is very, very important for the players.
"This season is quite difficult at the moment because we've been moving around, the World Cup, not having a good rest and coming back again."
But he is confident the club can turn it around under Manuel Pellegrini.
"In the past with Mancini we were a defensive side and with Pellegrini it's totally an offensive side - At the moment with Pellegrini, everybody is very delighted. We enjoy football."
Toure was speaking to Nissan, the official automotive sponsor of the UEFA Champions League, as part of his role as the car manufacturer's global ambassador
Reuse content