Manchester United is set to cover the visa cost of every fan travelling to Russia to watch the side in action against FC Rostov next month.
Jose Mourinho's men were drawn against the Russian Premier League side in the last-16 of the Europa League and travel to Rostov on March 9 for their first leg encounter.
One of the numerous cities within Russia's 'Golden Ring', a host of northerly cities to the east of Moscow, Rostov is nearly 2,000 miles away from Manchester.
Fans can expect substantial costs to follow their team but, as confirmed by United to The Independent, visa fees, which can reach as much as £120, will be covered by the club.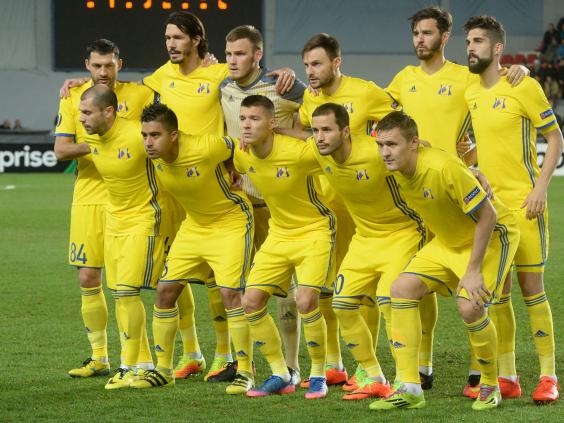 Prior to last week's draw, Mourinho had already complained about potential fixture congestion with United set to face a nightmare run of fixtures throughout March.
Speaking after the announcement that his side would have to travel deep into Russia to face Ivan Daniliants' side, the Portuguese said: "It is a bad draw in every aspect. It is far and it is difficult, and comes in a bad period for us.
"They are a very difficult team. They had a very good Champions League campaign and also beat Ajax and Anderlecht in the playoffs."
United must play a total of five matches across 15 days, starting on March 4 against Premier League opponents Bournemouth.
Mourinho and his men travel to Russia for their first-leg showdown with Rostov five days later before returning to face Chelsea in a crunch match on March 13.