Neymar is believed to have turned down the chance to join Manchester City in 2013 because he was wary of playing on muddy English pitches.
The Brazilian star, who eventually joined Barcelona from Santos for more than £70million, apparently left senior figures at the club stunned when he told them he would need specially made boots to play in the Premier League.
Neymar, according to reports in the Telegraph and Guardian, believed that pitches in England would be too heavy for normal boots because of the bad weather.
The Neymar camp even suggested the forward would need special footwear so he could keep his footing.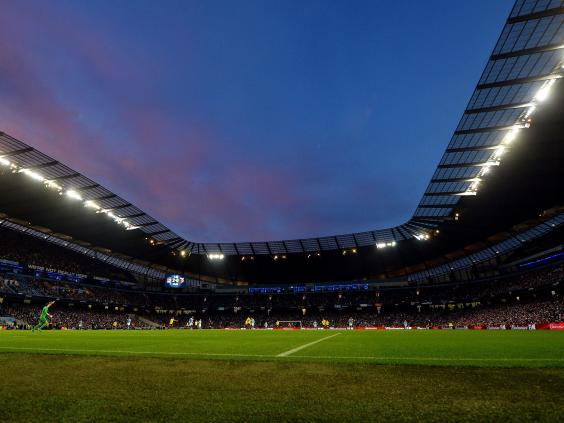 City eventual withdrew from the racer to sign the star seeing his unrealistic negotiating position as evidence that he didn't want to join the club.
Reuse content