Gareth Bale has admitted that Saturday's Champions League final between Real Madrid and Juventus has come too soon for him as he continues to recover from a long-term ankle injury.
The forward was left sidelined for three months after sustaining ligament damage in his right ankle during a Champions League clash with Sporting Lisbon in November of last year.
Bale returned to action against Espanyol but was still struggling with the effects of the operation and, speaking on Tuesday, conceded that he may have returned too soon.
"Obviously any surgery is difficult, but in the middle of a season is always that bit more difficult. You want to come back as soon as possible," he said. 
"In hindsight I should have stayed out a bit longer and let it heal and strengthen. But obviously that wasn't the case, I'll live and I'll learn."
After making his return from injury Bale went on to play for Real throughout February and March but was then withdrawn with a groin strain after 40 minutes of play in April's clasico defeat against Barcelona. 
He has not featured for the side since but has been participating in full training with his teammates.
The Cardiff-born forward described Saturday's final as "massively special" but accepted that he was not "100 per cent".
Real Madrid's greatest-ever XI
Real Madrid's greatest-ever XI
1/11 Iker Casillas

Getty

2/11 Chendo

Getty

3/11 Fernando Hierro

Getty

4/11 Sergio Ramos

Getty

5/11 Roberto Carlos

Getty

6/11 Pirri

Nationaal Archief Fotocollectie Anefo

7/11 Zinedine Zidane

Getty

8/11 Cristiano Ronaldo

Getty

9/11 Francisco Gento

Getty

10/11 Raul

Getty

11/11 Alfredo di Stefano

Getty
"It is massively special for me personally, as it is where I was born, where I grew up. 
"Any Champions League final is special, but obviously this is a little bit extra special as it is where I grew up. I always dreamed I'd play a Champions League final, but never in my home town. At the time there was not a stadium big enough I don't think.
"I am not 100 per cent, I haven't played for six or seven weeks. I obviously had my operation which still really hasn't recovered. I have been playing with a lot of pain, even when I came back I was taking tablets to get through games and training.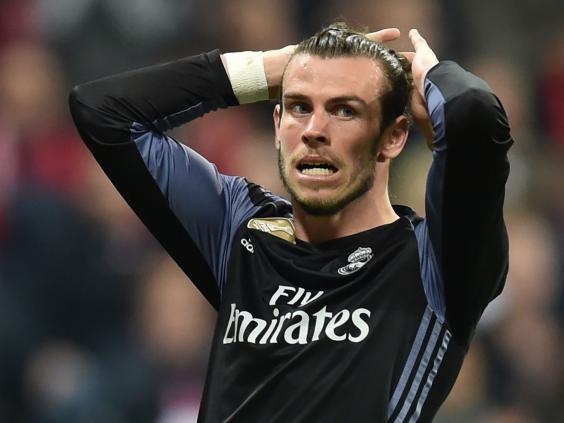 "The last six or seven weeks have enabled me to rest my ankle a bit and really try to get it a bit better, and obviously recover from the injury which it caused. I am not 100 per cent, but I have been working hard, double sessions the last few weeks, to get myself as ready as I can, whether to start, or to be involved at some point."
Bale also admitted that he was unsure whether he would be able to last 90 minutes should he be called upon on Saturday night.
"If I'm called upon to start, I will start, obviously. But to last 90 minutes, I haven't played a lot of football this year since my operation, so that would be difficult. Obviously Isco has been playing fantastically well for us, in the end of the season, so whatever the manager decides I will go with."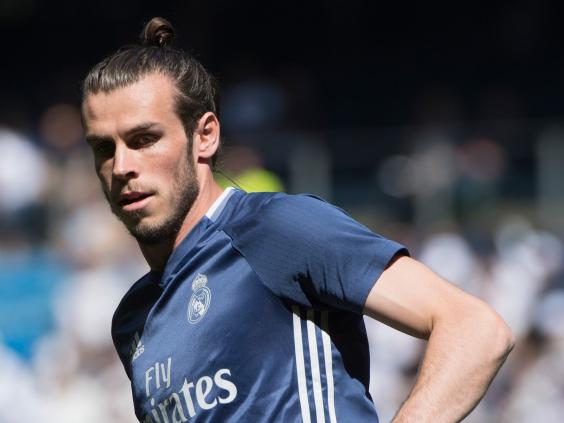 The debate over whether Bale or Isco should start against Juventus has been rumbling on in Spain since the conclusion of La Liga, with the majority of the Spanish press favouring the midfielder over the Wales international.
Isco has thrived in Bale's absence, scoring five goals and providing three assists in his last eight games, but Zinedine Zidane said he would not be swayed by public opinion in his selection dilemma.
"It's normal that there's this debate, they're both very important players and everyone can give their opinion but it's not going to influence me," Zidane said.
"The most important thing is that everyone is available and prepared for the game."

Reuse content