Brendan Rodgers has revealed he is prepared to rest his captain Steven Gerrard for the Champions League game against Real Madrid in order to ensure that the 34-year-old is fresh for the Premier League match against Chelsea on Saturday.
The Liverpool manager conceded that he has to manage Gerrard's fitness and that the Premier League is his priority, with the club's Champions League group stage destiny more likely to come down to their final two games against Ludogorets and Basel.
Rodgers said he still believes Liverpool can get a result at the home of the European champions and also that it is time to place the responsibility on some of the squad's new players rather than always relying on their veteran captain to lead them through big games. Daniel Sturridge has travelled to Spain but is "highly unlikely" to play any part, according Rodgers.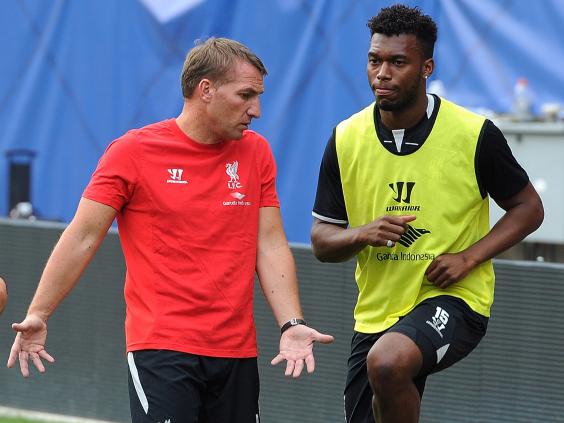 Asked whether he would try to give Gerrard a midweek rest, as he did last week with the Capital One Cup tie against Swansea, Rodgers said: "It is something I need to look at. He and I have spoken about that. Three big games, Newcastle, Madrid and then Chelsea. I need to look at a number of players and the games we want them to play in. We will see how that shapes up."
Video: Real Madrid vs Liverpool match preview
Asked later whether he regarded leaving Gerrard out of the side for such a big game as a gamble, Rodgers said: "I don't see it as a gamble. This week and these games against the likes of Real Madrid, I see as a great opportunity for the squad. You put your trust in them to perform. All I will do as the manager is give them that opportunity to perform.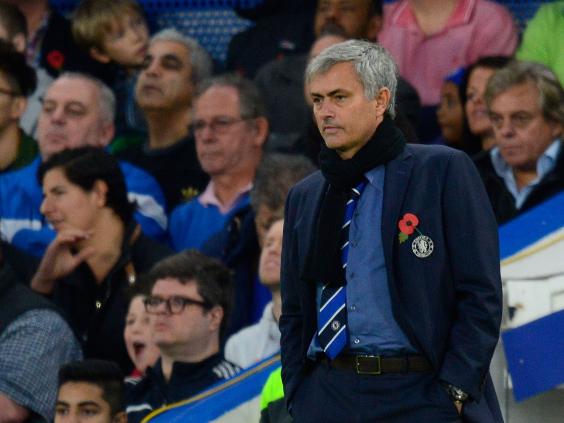 "We have got three high-level games in a week and I have to think about that in preparation for the weekend. I also understand that we have to have a team that can come here and win.
"In Steven's case, if he is playing on Saturday I have to look at what is the priority for him and us. If he played against Newcastle and didn't play [against Madrid], you could say that [Chelsea is the priority]. But I have also got to look at the fact we brought in other players."
Asked if he prioritised the Premier League, Rodgers replied: "Always. For me, if we want to develop we need to ensure we are in the top four but we also want to qualify from this group and we will never know if these players can perform if we don't put them in the team."
He denied that it was a pragmatic approach, saying: "We have spent an awful lot of money on players to come in and give them an opportunity to perform. They can never say they haven't been given a chance."
Reuse content