Pep Guardiola's Bayern Munich were trailing 1-0 at home to Wolfsburg in the Bundesliga this evening.
Enter Robert Lewandowski.
The Polish striker came off the bench to do something quite incredible at the Allianz Arena - score five goals in just nine (!!!!!!) minutes.
Lewandowski took six minutes to register his first, on 51 minutes, and by the time an hour had been played, he'd added four more.
The goals came on 51 minutes, 52, 55, 57, and 60 - the fourth goal was a brilliant scissor kick from the edge of the box.
Louis van Gaal will be licking his lips - Wolfsburg face Manchester United at Old Trafford next week.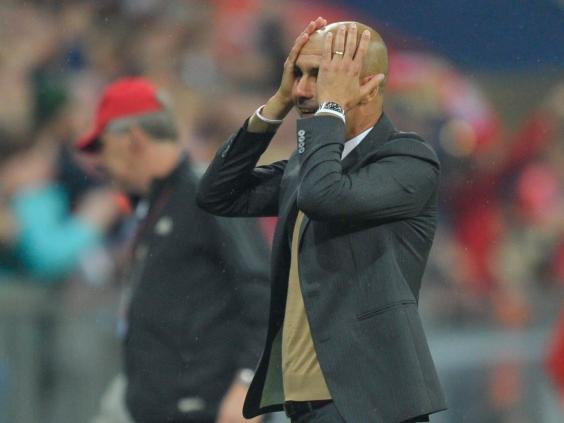 More follows