Roma manager Rudi Garcia has confirmed he is in a relationship with Francesca Brienza - a presenter on the club's in-house television channel.
Garcia, 50, was pictured having dinner with the 28-year-old Brienza at a restaurant in Rome earlier this week, with gossip magazines getting in a spin.
The Frenchman, who led the club to second in Serie A last season, took to Twitter to explain himself, posting a picture of the pair at the Colosseum.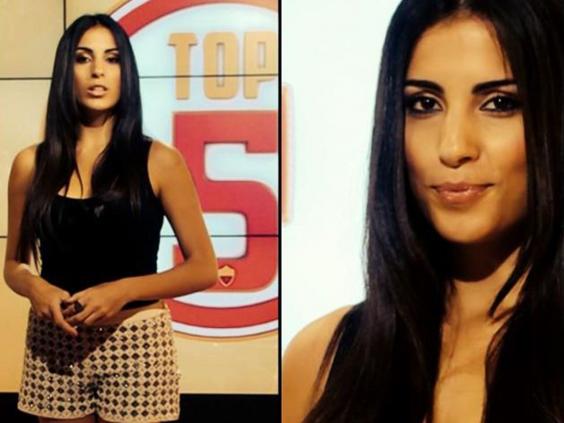 He wrote: "Ah I forgot... It is my private life. Francesca is part of it and not only since yesterday."
Garcia has previously been married and has three children while Ms Brienza is a former Miss Italia contestant.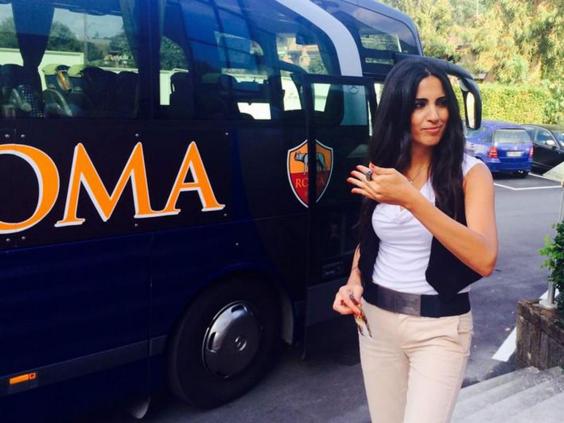 Roma are currently joint top after winning both of their opening two matches in Italy; they also hammered CSKA Moscow 5-1 in the Champions League on Wednesday.
Reuse content