Toni Kroos has accused the Spanish media of being like a "flag that moves with the wind" and the front pages of today's leading Spanish sports newspapers lauding Gareth Bale prove he has a point.
Real Madrid have been heavily criticised since the turn of the year during which they let slip top spot in La Liga and suffered defeat to arch rivals Barcelona in El Clasico. Carlo Ancelotti's side also only just scraped through to the quarter-finals of the Champions League after a scare against Schalke.
Record-signing Bale has taken the brunt of criticism, with the papers conducting polls asking readers if the Welshman should be dropped - to which readers resoundingly voted yes.
However, Bale's two-goal performance in Wales' 3-0 win in the Euro 2016 qualifier against Israel appears to have made him the darling of the Spanish media once more judging by today's newspapers (above).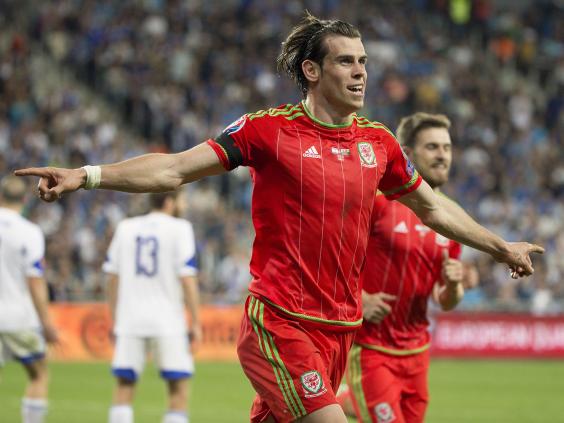 It seem Kroos hit the nail on the head with his comments to Sport1 whilst on international duty with German.
"Those who know me a bit better know I'm not like a flag that moves with the wind, as they sometimes do in the Spanish media," said the World Cup winner,
"When you win a game, everything is good, and when you lose, everything is negative."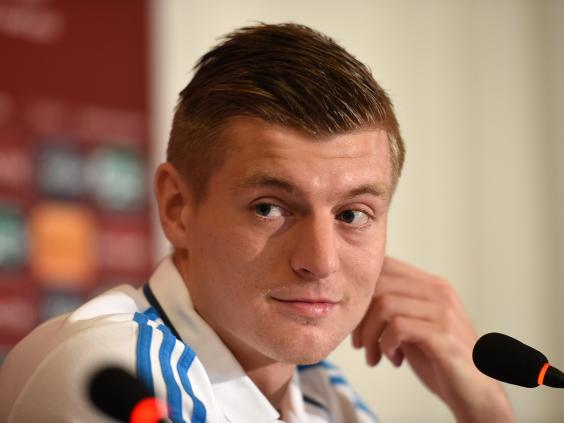 With Bale understood to be keen to remain at the Bernabeu despite speculation linking him with a move away, it appears he'll need to keep on putting in performances like the other night if he wants to keep the media onside.
Reuse content