It seems no-one is safe from the craze that is the RKO – not even the Germans – after Daniel Frahn celebrated scoring for Leipzig at the weekend with Randy Orton's finishing move.
The current viral craze that is the 'RKO outta nowhere!' has taken the internet by storm, with hundreds of photoshopped video clips showing the 'Apex Predator' suddenly appearing on screen and hitting the RKO on the unsuspecting victim.
Dundee players Gary Harkins and Jim McAlister recreated the move during their own goal celebration two weeks ago, and the video even prompted Orton himself to tweet his appreciation, though he did tell them to work on their form.
Having already gone 1-0 up courtesy of an own goal, Leipzig were given breathing space over Bochum when striker Frahn scored. He immediately ran along the sideline, until he came across team-mate Terence Boyd and pulled off the reverse RKO.
Watch the video below…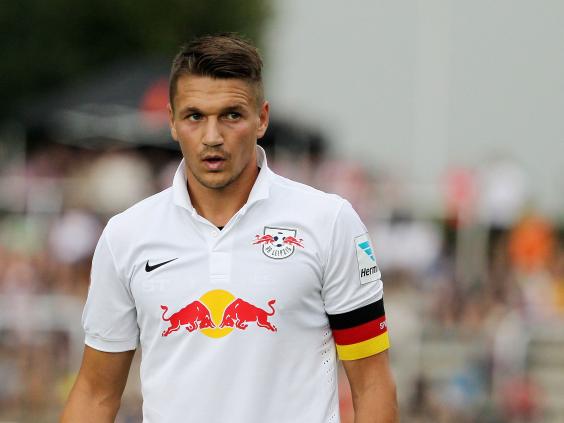 Orton's signature move has taken off for no apparent reason, but the videos keep on coming thick and fast as social media is flooded with Orton tributes.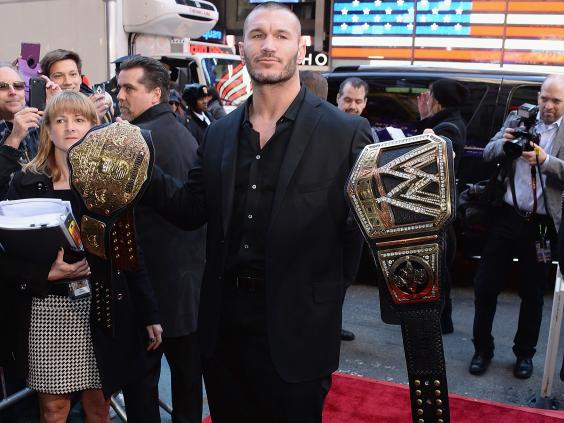 The 12-time world champion is due to arrive in the United Kingdom in the coming days ahead of their UK Tour, and who knows what could happen when the brings the true RKO to these shores.
Reuse content