Chelsea, Arsenal, Manchester City and Manchester United are preparing to learn their Champions League fate.
The four Premier League sides are among 32 teams entering this season's elite European competition.
When is it?
They will discover which group they are in and who they must face in order to reach the knock-out phase when the draw is made on Thursday 27 August.
Held in Monaco, the draw will take place at 4.45pm (BST).
How will the groups be decided?
The teams will be divided into four pots, from which eight groups of four teams will be drawn. A change in the rules mean that the Pot 1 teams are made up of the champions of the top seven associations, plus the winners of last season's competition. Because Barcelona are the holders, the Dutch champions have also been included as an eighth nation. Therefore, Chelsea are in Pot 1.
The three remaining pots are based on 2015 Uefa club coefficients - a situation that means the three remaining English teams will be in Pot 2. Also in Pot 2 will be Real Madrid, Atletico Madrid and Porto.
No two teams from the same nation can play each other.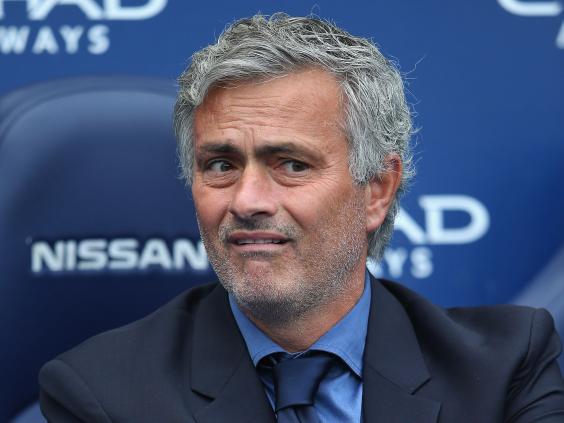 Which teams are in which pot?
Pot 1: Barcelona, Chelsea, Bayern Munich, Juventus, Benfica, Paris-Saint Germain, Zenit St Petersburg and PSV Eindhoven
Pot 2: Real Madrid, Atletico Madrid, Porto, Arsenal, Manchester United, Valencia, Bayer Leverkusen, Manchester City
Pot 3: Shakhtar Donetsk, Sevilla, Lyon, Dynamo Kyiv, Olympiakos, CSKA Moscow, Galatasaray, Roma
Pot 4: Bate Borisov, Borussia Monchengladbach, Wolfsburg, Dinamo Zagreb, Maccabi Tel Aviv, Gent, Malmo, Astana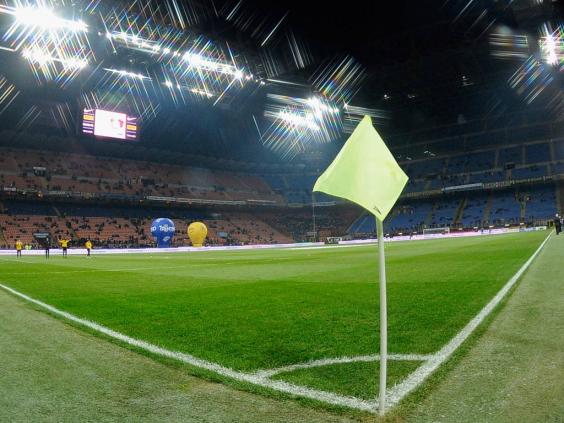 When does it get started?
The first matches of the new Champions League campaign will be 15-16 September. The remaining matchdays are are 29–30 September, 20–21 October, 3–4 November, 24–25 November, and 8–9 December 2015.
And when is it all over?
The final of the 2015/16 Champions League takes place at the San Siro in Milan on 28 May 2016.
Reuse content