This season's Champions League Round of 16 ties are over and now the focus swings to the draw for the next phase of the tournament.
Manchester City had been the Premier League's only remaining hope of a representative in the quarter-final stage following exits for Chelsea and Arsenal, but Manuel Pellegrini's side were unable to overturn a 2-1 first-leg deficit to Barcelona.
The draw for the quarter-final will take place in Nyon at 11am (GMT) on Friday,
At this stage of the competition, the draw will be 'open', meaning there will be no seeded teams and sides from the same country and who progressed from the same group may play against each other.
The side drawn first will play the first leg of the tie at home. Those first-legs will be played on April 14 and 15, whilst the second-legs will be played a week later on 21 and 22 April.
Whilst in previous years the draw for the semi-final has been made at the same time, this season that won't be the case and a draw involving the final four teams in the competition will be made on April 24.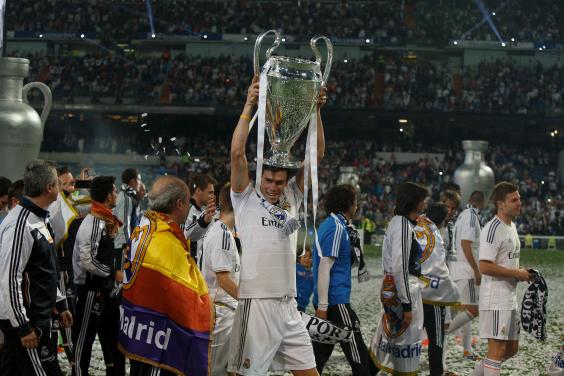 TEAMS IN THE QUARTER-FINAL DRAW...
FC Porto
Real Madrid
PSG
Bayern Munich
Atletico Madrid
Monaco
Barcelona
Juventus
Reuse content