Veteran midfielder Xavi Hernandez has been named Barcelona captain for the coming season.
Read more:

 
The 34-year-old has been the vice-skipper for a number of years but following the retirement of defender Carles Puyol, his team-mates have promoted him.
Andres Iniesta will be the new vice-captain, while Lionel Messi and Sergio Busquets are the third and fourth choices after the departure of Victor Valdes.
Xavi has captained the side on many occasions while the others have all done so sporadically throughout their Nou Camp careers.
Earlier this week Xavi retired from international duty after winning 133 caps and three major honours - a World Cup and two European Championships - in a 14-year career with La Roja.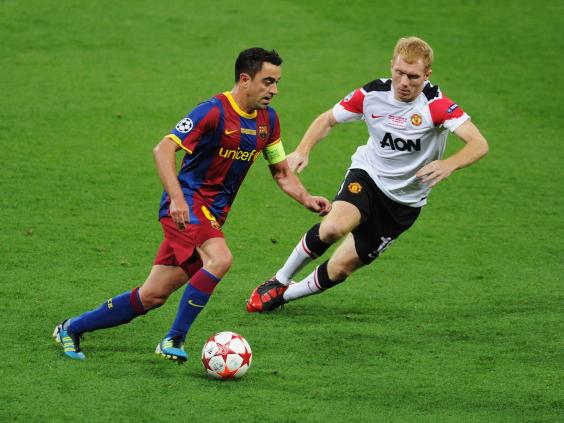 He said: "I have decided to retire from the Spain national team. I'm grateful for all those years. It has been a fantastic time.
"I'm not 20 anymore, but I still have the motivation of a kid."
The midfield great also said he had one regret in his career - never playing alongside Paul Scholes.
"In the last 15 to 20 years the best central midfielder that I have seen — the most complete — is Scholes. I have spoken with Xabi Alonso about this many times. Scholes is a spectacular player who has everything," he said.
Reuse content