Arsenal striker Olivier Giroud has revealed he was close to joining Middlesbrough before he moved to Montpellier.
The striker, 28, was being scouted by Middlesborough back when he still played in Ligue 2 with Tours.
After two good seasons for the small club, where he scored 30 goals in 61 league games and was named Ligue 2 Player of the Year in 2009-10, Montpellier won the race for his signature ahead of the then-Premier League club.
"Middlesbrough and Celtic [also wanted to sign me]," he told the Arsenal website.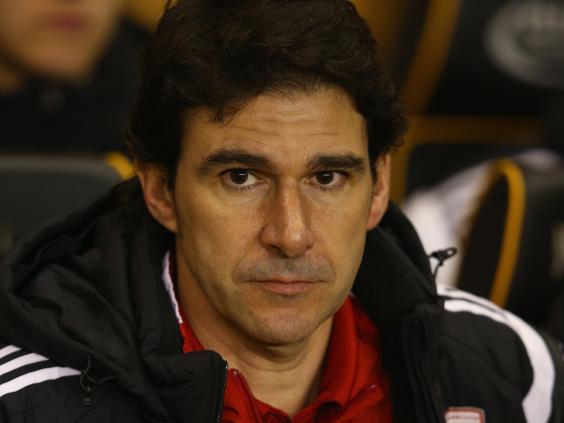 "It was a great team… today they are close to coming back into the English Premier League. It will be nice to play against them and it will remind me of my previous years in Tours."
Aitor Karanka's team are currently top of the Championship a point ahead of Bournemouth and Derby County. Giroud says the Gunners are keen to avoid a possible FA Cup shock, like Manchester City did in the fourth round.
"If they are here it's because they succeeded in beating a great team like City, so we need to be aware of that," Giroud said.
"We need to play our game straight away from the beginning and not let them take confidence.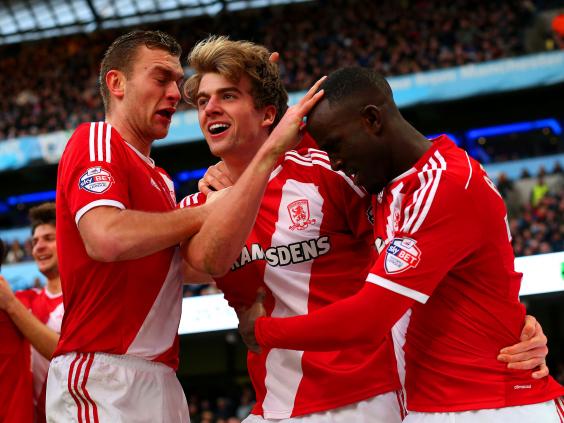 "It will be a tough game, especially in the FA Cup. We know that even though a team is playing in an inferior division, they will really want to beat us at home, especially Arsenal. We are really cautious and we want to start the game on the front foot.
"Every game is a tough game in the FA Cup. It's always a big fight. We have the spirit because we won it last year, we have more experience maybe and hopefully we will keep this trophy with us."
Reuse content