The BBC is likely to face a backlash after it emerged that Bradford's quarter-final FA Cup tie has been overlooked.
The League One side stunned Chelsea earlier in the competition and looked likely to be rewarded by being shown on the free-to-air channel in their next tie.
However, their match against Premier League Sunderland was not shown on any channel. It led to an outcry, with local MP George Galloway even wading into the debate.
The decision to pick ties featuring teams higher up the football ladder backfired when Bradford managed to claim another Premier League scalp in the shape of Sunderland.
BBC Sport's football editor Mark Cole explained in a blog post that overlooking Bradford was in part due to having to pick matches before replays have been played. It was possible that the League One side could have faced Championship side Fulham had they not been beaten by Sunderland.
"That's the only reason why Phil Parkinson's side didn't get a live match this time round," explained Cole.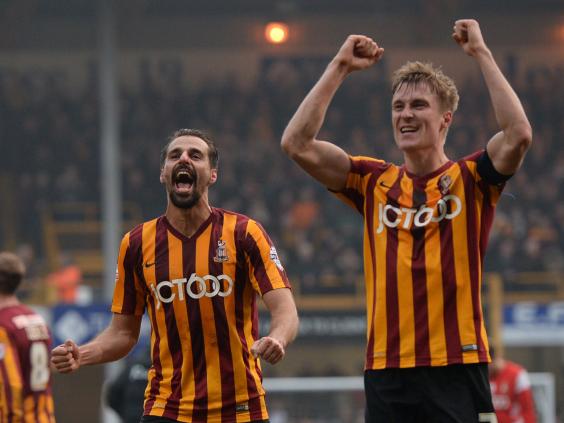 Yet despite becoming the story of this season's FA Cup, and they and their opponents managing to secure their berth in the next round without the need for a replay, the BBC will not televise their quarter-final tie against Reading, The Independent understands.
The BBC, which has first pick of the ties, confirmed immediately after the draw that they would be showing Manchester United vs Arsenal. BT Sport, which shares the rights, then picked Liverpool's match against Blackburn Rovers.
With either Bradford's match or Aston Villa vs West Brom left to pick from, the BBC went for the Midlands derby, meaning Bradford will be shown on BT Sport.
"When we sit down tomorrow morning to pick our two matches for the quarter-final we will take all I've discussed into consideration, but the good news is that all four matches will be live on TV," Cole wrote in his blog post.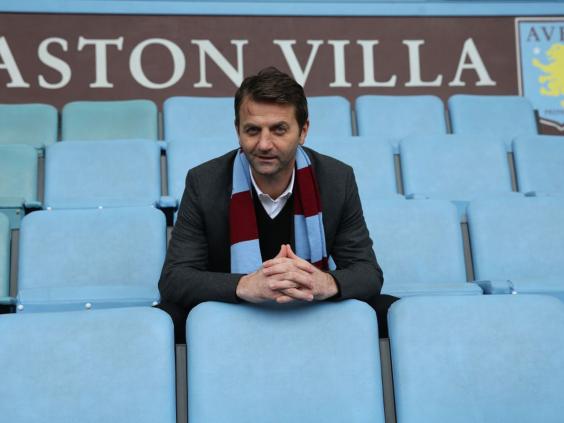 The viewing figures for matches on BBC far exceed those on BT Sport, meaning a lower audience than Bradford might have hoped for in their first quarter-final since 1976.
Reuse content