Manchester United manager David Moyes admitted today he had been shocked by the scale of the Derby defeat to Manchester City but said that he would "get to know more" about his players this week by their reaction when they face Liverpool in the Capital One Cup.
Moyes was prickly before the TV cameras when he sat down to discuss the arrival of Brendan Rodgers' team, for which Robin van Persie will not be available because of a groin strain. "It's gone now hasn't it? I can't do anything about it," Moyes said of Sunday's game. Van Persie had an "outside chance" of facing West Bromwich Albion on Saturday, he said.
Asked if the 4-1 defeat had shocked him he said: "Yes it did. But when you've been a football manager for as long as I have you get shocks. You can't dwell on it. You look forward to next game. We're still getting to know our players and we will get to know them better this week."
It was when he was questioned about whether he had seen a response to the defeat in training, Moyes made it clear that he was aware of the severe criticism of him which has followed Sunday's defeat. "It doesn't really matter whether I've seen it or not… it's what you people see," he said. He is clearly considering playing some of his squad players, like Luis Nani, Shinji Kagawa and Jonny Evans but said that he would be "getting to know" more about Sunday's team, rather than anyone who might be drafted in for tomorrow.
"I'm just telling you that I'm still getting to know a lot of players and getting to know how they react to the weekend," he said. Asked if he would rotate, he said he would "if I want to."
Luis Suarez's return after a ten-game ban is a significant addition for Liverpool. "It means Liverpool have got a really good player," Moyes said. "I'm not looking at Liverpool too much."
Moyes said the Capital One Cup was a target for him. "I think my idea this year was always to focus on every competition," he said. "It's always been here to win but I think it has been a route to give young players as much opportunity as you can."
The Real Madrid president Florentino Peres has suggested today that United "had made an offer" for Gareth Bale this summer. Asked if this was true, Moyes said: "Well if it was I wouldn't tell you."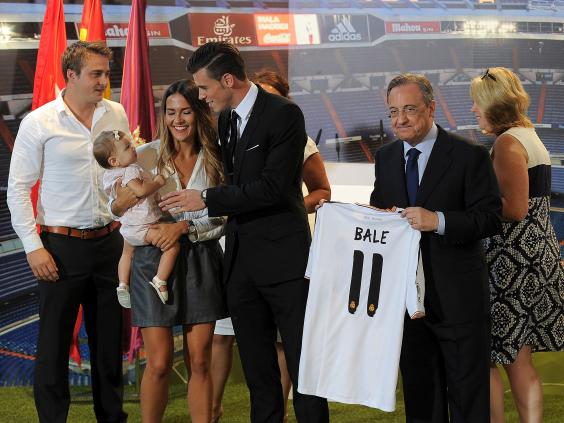 Reuse content