Steve McManaman is no stranger to cup success. He secured both the League and FA Cup during his time with Liverpool, before heading to Spain where he enjoyed six cup successes with Real Madrid when the club were far from their strongest.
Despite enjoying the latter stages of his career with Manchester City, you'd forgive him for selecting the Citizens as his chosen winners of this season's FA Cup. Manuel Pellegrini's side have already scored an incredible 106 goals in all competitions and we haven't even reached the end of the January transfer window, and for many they are favourites for the treble – possibly the quadruple, but let's not get ahead of ourselves – having already reached the League Cup final.
McManaman will be part of BT Sport's live FA Cup coverage on Friday that will present coverage of Arsenal v Coventry City, with the Premier league leaders set to welcome the League One mid-table side to the Emirates.
Speaking to The Independent ahead of the tie, the former Liverpool and England midfielder said: "Manchester City are very, very strong. They're already in one final, and they're playing really well.
"I'd like Liverpool to be successful of course, as I know Brendan Rodgers and I'd choose them every day of the week. But on paper, and currently in England, to be able to fight on all fronts I'd have to pick Manchester City."
Given that the 41-year-old will be present when the fourth round kicks-off on Friday, he also explained his belief that Arsenal should have enough to come through the tie against the Sky Blues.
However, McManaman also admitted that Arsenal's attentions elsewhere – a first realistic Premier League title assault for six years as well as the imposing Champions League last 16 clash with champions Bayern Munich – could very well force them to focus their attentions elsewhere. That's not to say that McManaman has completely dismissed the Gunners' chances, and he fully expects them to come through Friday night's encounter.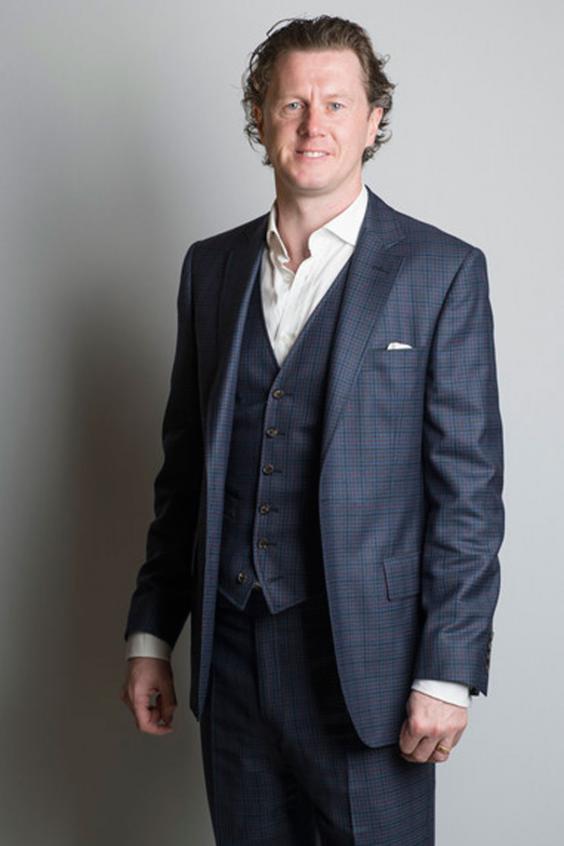 Asked whether he could be watching the potential champions this weekend, McManaman said: "I don't think I will be, no. You know what it's like – it all depends on a lot of things, the luck of the draw etc – but are they the best team in the country at the moment?
"Well they are in the Premier League but are they the best in the FA Cup? No I don't think so. They'll be a big favourite to come through Friday but when they rejoin the Champions League in February I think it'll start to get hard for them.
"With all respects the Champions League and the Premier League are going to be more important to them than the FA Cup and it's always going to fall away from Arsenal. But of course they've got a chance."
The 37-time capped England international stressed that the magic of the Cup does still exist, and it could not be demonstrated clearer than a Coventry win when the two sides meet tonight, but it's going to be a massive ask for Steve Pressley's side as they prepare to visit north London.
"Well they haven't got a good chance, they've got a chance of course but I don't think Arsenal will be messing around," said the Anfield great. "It's the perfect opportunity to put a really strong team out and they played last weekend, this is a Friday game and they've had time off so I don't think there will be any messing around.
"They should win the game and you have to be honest about that. I don't think they can take it as a League Cup game so they'll have a fairly healthy side out on Friday night and do the Cup justice to try and win the game quite comfortably."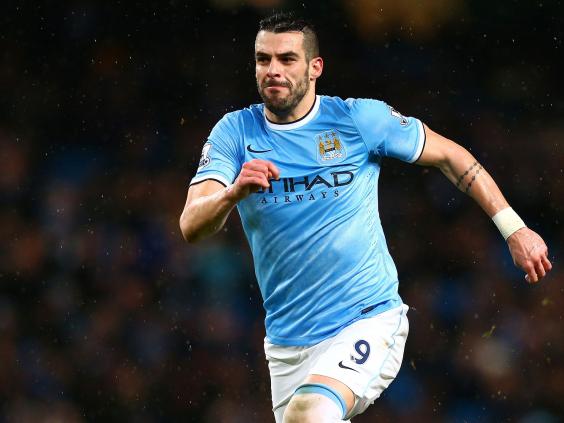 Turning attentions towards Saturday's action and in specific his beloved Reds' trip to the south coast to take on Bournemouth, McManaman feels Liverpool face a much stiffer challenge when they take on the Championship side at the Goldsands Stadium but backs Rodgers' side to progress to the fifth round.
"(Liverpool) have got a more difficult tie away at Bournemouth," he admitted, "but I expect them to go through because Brendan Rodgers will have a strong team out there as well.
"I don't think he'll be messing around with any of his selections and they'll be as strong as they can so I expect them to win the game. But it's going to be tricky and likewise Everton have got Stevenage away on Saturday (which will also be shown live on BT Sport at 17.30) and that's going to be a tough game for them.
"You always expect the Premier League team to go through in the end, but if you look at the Arsenal v Coventry game it looks a lot more straight forward than Liverpool away at Bournemouth or even Everton away at Stevenage."
McManaman took time to praise not only the in-form Luis Suarez, but also resurgent midfielder Jordan Henderson. Asked who has impressed him more, he was quick to answer.
"Jordan Henderson has stood out, he's really improved from last year," praised McManaman. "The normal players – the Steven Gerrard's and the Lucas Leiva's – always do well, so they're a given really.
"But Suarez has stood out a lot and Henderson has improved a hell of a lot since last year. Whether that's just confidence or whether he knows he's now playing in his favoured position have both probably helped him. But I think his form has been excellent, I really do."
One of the famously dubbed 'Spice Boys' (along with Jamie Redknapp, David James, Robbie Fowler and Jason McAteer) McManaman was part of the Liverpool side that donned cream Emporio Armani suits ahead of their 1996 FA Cup final with Manchester United. He took the time to explain that it was a captain's decision and that the players would always listen to their skipper – whether he was at Liverpool or Real Madrid.
"I never bought it!" McManaman proclaimed, remembering that day over 17 years ago. "It was a captain's decision. When you're captain says 'you're wearing them', you're wearing them! I probably did a lot of things at Real Madrid when the captain said 'we're doing this' but when you win the game it's a great decision but when you lose the game it's a terrible one."
The Reds did go on to lose the match to United, but the suits have gone down in football history.
BT Sport will be showing up to 25 live games including the final from this season's FA Cup with Budweiser. BT Sport is free with BT broadband, to find out more visit www.btsport.com
BT Sport will wrap up their live coverage of the FA Cup fourth round on Sunday with Sheffield United v Fulham at 13.00.