Cardiff owner Vincent Tan has hit out at both Dave Whelan and Malky Mackay after the former Bluebirds manager was appointed Wigan's new head coach, causing a stir that has since developed into a huge racial storm.
Whelan attempted to defend his decision to appoint the Scot as the replacement for Uwe Rosler, but his comments managed to offend both the Jewish and Chinese communities and have been condemned as both "anti-Semitic and racist".
Tan, who fired Mackay last season during Cardiff's ill-fated season in the Premier League and also supplied the dossier of evidence to the FA regarding the text messages sent between him and Iain Moody, has blasted both Whelan and Mackay, telling the BBC: "This is a racist chairman hiring a racist manager.
"I think he insulted the dignity of all Jewish people. I think he insulted the dignity of Chinese.
"I hope that stops at two racists in Wigan, not snowballing to 2,000 or 20,000 racists in Wigan."
Both Mackay and Whelan have refused to respond to Tan's comments.
Whelan had caused offence when he was asked by The Guardian for his opinion on the text messages that emerged after Mackay was sacked by Cardiff and have caused an FA investigation that remains ongoing, with one text regarding agent Phil Smith reading "Nothing like a Jew that sees money slipping through his fingers."
Whelan said: "I think Jewish people do chase money more than everybody else. The Jews don't like losing money. Nobody likes losing money."
Whelan went on to claim that the word "c***k*" is not offensive, despite Mackay using it in another test message to describe Tan.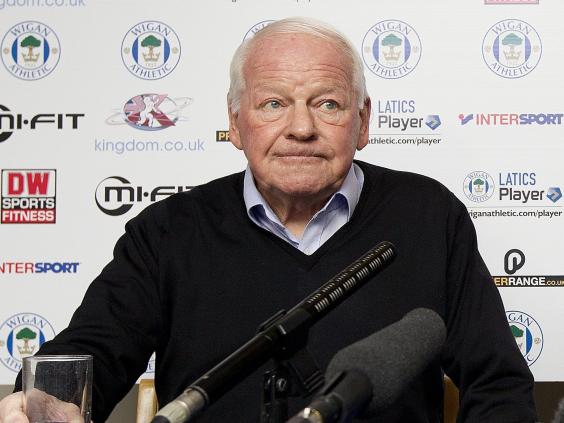 The Wigan owner has since apologised for his comments, but stressed that he is not a racist nor does he have anti-Semitic views.
"I take those comments with a pinch of salt," Whelan told Sky Sports News. !If they think I am not a fit and proper person to run a football club, I would strongly object to that.
"I played football for 15 years in all four divisions, I've had massive experience in football, I've brought Wigan from the Fourth Division to the Premier League and 18 months ago we won the FA Cup.
"I cannot accept people would think I'd insult them or football in any way, shape or form.
"I would never, ever insult a Jewish person. I have got hundreds and hundreds of Jewish friends. I would never upset a Jewish person I would never upset them because I hold them in the highest regard.
"If anyone takes offence to anything I have said, please accept my sincere apology. It's either a misquote or on that day I must have done 50 interviews."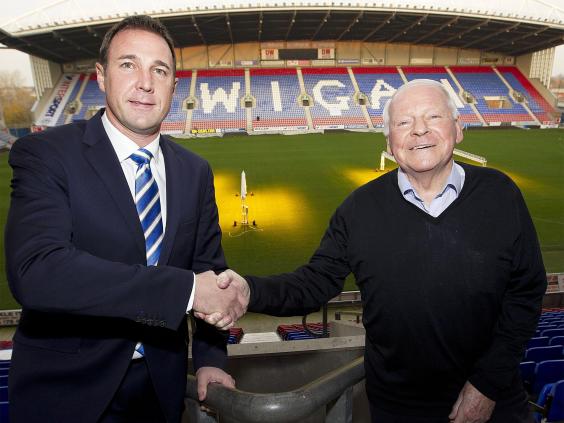 He added: "The Chinese community - again, I've got loads of Chinese friends. I would never insult the Chinese. I know Malky Mackay insulted them and they take that name seriously. I understand their point of view completely. He apologised to them and I hope they accept that.
"I apologise on my behalf and on behalf of the club. We do not ever want to insult any nation or any person in the world."
Reuse content