Ipswich Town owner Marcus Evans has revealed his long-term plans for the East Anglia club ahead of their Championship opener against Fulham.
Mick McCarthy's men are expected to challenge for a spot in the play-offs this season after narrowly missing out last year.
Evans, the multi-millionaire who has owned Ipswich for the last seven campaigns, has broken his long standing silence to assure supporters about the club's ambitions.
"My strategy to move the club forward is a simple one," he says, in a column published in today's official match day magazine.
"To, where possible, keep the core of our squad together and add a few, new faces each year (some from the academy and some from outside) to ensure a net gain season-upon-season in the quality of the team, with this strategy leading to promotion – and all the time doing so within a solid financial framework.
"The biggest positive for me over the close season was Mick (McCarthy) and Terry (Connor) signing new three-year deals. We can't get anywhere in this league without continuity and a long-term plan.
"These new contracts have, and will, result in our current core squad extending their contracts and new players being attracted to a stable and successful environment.
"My support continues to be undiminished in pursuit of Premier League football."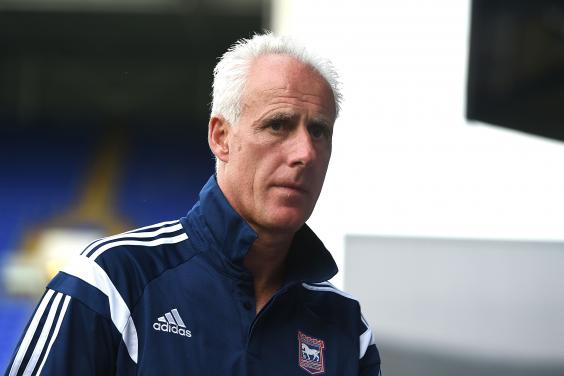 Like many other clubs, the Tractor Boys are faced with the increasingly difficult task of falling in line with Financial Fair Play regulations. Evans, however, is fully supportive of the initiative.
 "This year will see the rules relating to FFP start to bite. Those who have breached the rules should see fines and transfer embargoes.
"These take effect in January 2015 and time will tell if the rules have the desired effect of stopping clubs throwing everything they can at promotion in one or two seasons.
"I for one fully support a plan which rewards clubs with sensible long-term plans.
"The system will, however, only work when the financial gap between non-parachute payment and parachute payment clubs is closed and at Ipswich we are working hard with the Football League and other like-minded clubs to influence ongoing discussions where we can."