German manager Jurgen Klopp has sensationally been linked with Championship side Brentford after bookmakers SkyBet slashed the odds on the German arriving at Griffin Park this summer.
Klopp has been suggested as the next boss at European giants such as Real Madrid and Manchester City, but this weekend's developments have come as a surprise to many.
The news came on the same day that Klopp waved goodbye to the crowd at the Westfalenstadion in Dortmund's final Bundesliga match of the season at their famous home.
The story developed such steam that an account claiming to belong to Bees owner Matthew Benham even moved to curb enthusiasm by tweeting: 'Sorry people, not Klopp.'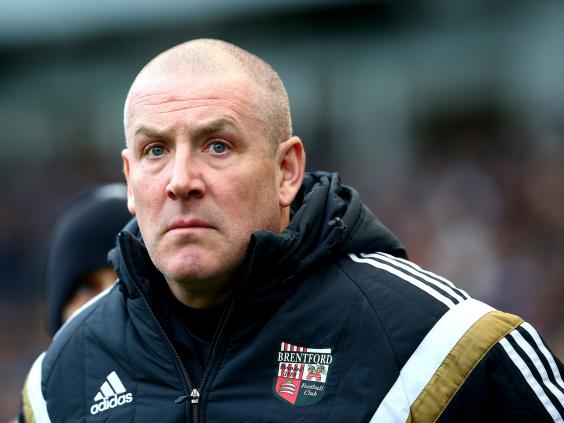 Mark Warburton is widely expected to leave Brentford in the summer despite leading the second-tier minnows to the Championship play-offs.
During his time at the German giants, Klopp has led Dortmund to two Bundesliga titles, a German Cup victory and the final of the Champions League in 2013.