Malky Mackay has been drawn into a growing racism storm as one of Wigan Athletic's shirt sponsors withdrew over his appointment as manager and the club's chairman, Dave Whelan, was accused of anti-Semitism.
Mackay had expected a bumpy return to management, three months after it was revealed that he had sent racist and sexist text messages while in charge at Cardiff City. But the withdrawal of support by Premier Range – Wigan's back-of-shirt sponsor – was followed by some extraordinary comments about Jewish people by 77-year-old Whelan.
The sponsor, a local Wigan kitchen firm which was still parading its support of the Championship side on its website today, said it had been put in "an untenable position" by Whelan's decision to hire Mackay and was ending its association. The firm only started the sponsorship deal with the club in July, after previously being associated with Burnley. Wigan's main kit sponsor – the sports retail buying group Intersport – has a business tie-up with Whelan, whose fitness centres carry its logos. It was unclear whether that could be an impediment to the firm also withdrawing.
Whelan – whose discussion of local MP Lisa Nandy and her opposition to Mackay's appointment on Wednesday was deeply patronising – is likely to brush off the kitchen firm's move. But he proceeded to make astonishing comments about Jewish people and Chinese nicknames, when asked about the anti-Semitic comment Mackay had made about the Jewish football agent Phil Smith in one of three offensive text messages sent to his former Cardiff colleague Iain Moody.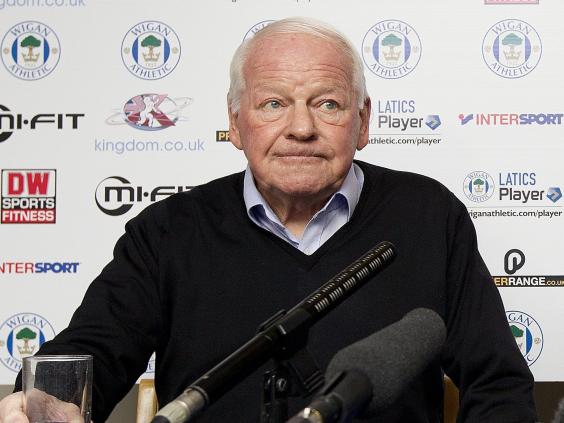 Whelan told The Guardian there was not "a lot wrong" with anything Mackay had said in the texts . In response to Mackay's text about Smith – it ran, "Nothing like a Jew that sees money slipping through his fingers" – Whelan said: "The Jews don't like losing money. Nobody likes losing money. I think Jewish people do chase money more than everybody else. I don't think that's offensive at all."
Mackay, who has undergone diversity training ahead of his return to management, will be devastated Whelan has fuelled the controversy so spectacularly, though Wigan's executives are powerless to prevent the multimillionaire chairman from airing his views.
Today the Kick It Out anti-racism organisation questioned whether Whelan could continue in charge of Wigan. "He has brought into question whether he is a fit and proper person who should be running a professional football club," a Kick It Out  statement said. "The remarks act as another example of the culture which continues to exist within football. These comments must  not go unchallenged and have to be investigated by  the FA."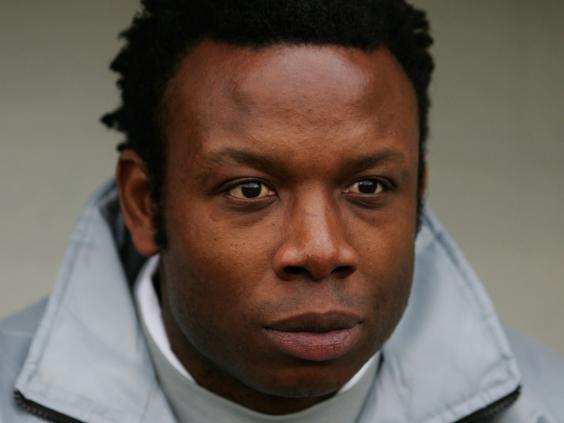 Whelan issued an apology for any offence caused by his remarks in a hastily-arranged interview with Sky Sports.
The Wigan chairman also reiterated his belief that the Football Association will not take action against Mackay, stating that two officials from the governing body had confirmed this. The FA, which is believed to be at least two weeks away from a ruling on the case, moved today to defend itself, claiming that "no assurances" had been given as to the outcome.
Former Brentford manager Leroy Rosenior, one of a small number of black managers to have taken charge of a League club, said Wigan had acted too soon in hiring Mackay. "When someone's going through an inquiry in which he's been accused of racial slurs and racial texts, that inquiry needs to be brought to a head and it hasn't been," he said.
Reuse content