Arsenal forward Alexis Sanchez has told Chile team-mate Arturo Vidal to "bust you're a**" in order to make up for the drink-driving car accident that threatens to derail the countries bid to win the Copa America on home soil.
Chile take on Bolivia tonight in a crucial Group A fixture that will decide who goes through to the knockout stages. As things stand Chile lead the way, but are level on points with Bolivia and defeat would open the door to Mexico to qualify should they beat Ecuador.
However, Vidal's future in the tournament was thrown into doubt this week when he crashed his Ferrari 458 supercar while "under the influence of alcohol". Having been charged with drink-driving in a Chilean court, Vidal had his driving license revoked but a decision was taken by Chile coach Jorge Sampaoli to keep Vidal in the squad given he was their top goalscorer in the tournament so far with three goals in two matches.
Given the events of the week, Sanchez's comments to Vidal are hardly surprising, but the sigh of a tearful Vidal on Wednesday appears to show that the Juventus midfielder know he has some making up to do.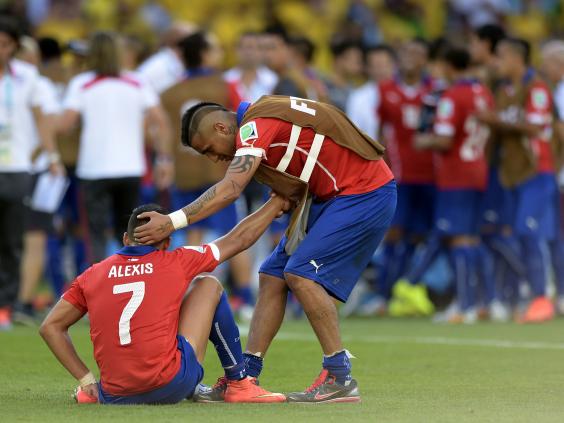 The Arsenal midfielder said: "I told him 'Arturo, you better bust your a**'.
However, the 26-year-old also defended his team-mate and said that he has the "support" of his colleagues, dismissing claims that members of the side were unhappy with Vidal.
"It's very hard what happened with him but as a group, the least we can do is put up with it as a team," added Sanchez.
"There has been indiscipline, we were wrong, you are right about that. But we are a family and we are there to support him.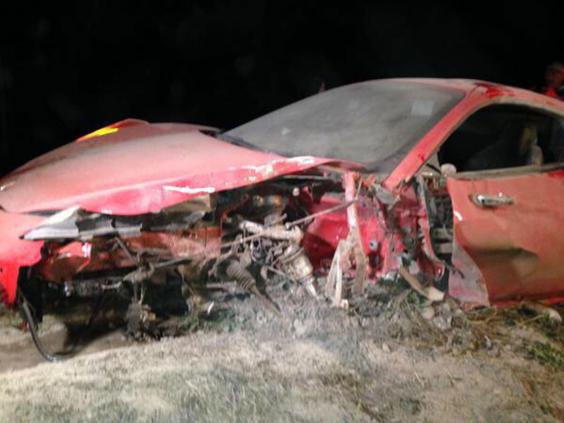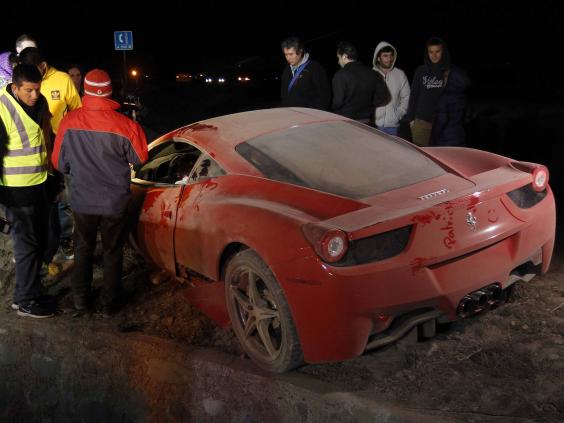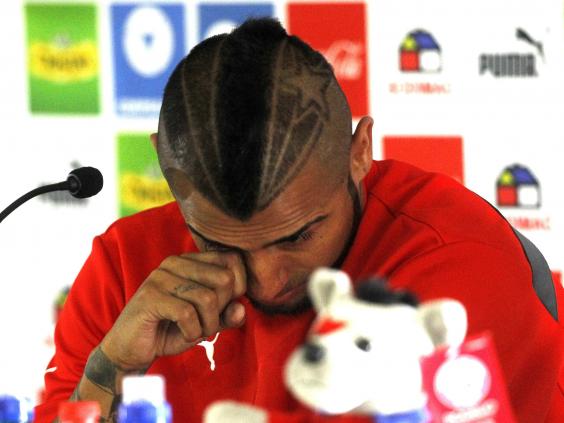 "I hate it when people say things which are not true.
"All the players were with him. I hope that the people will be with him on Friday, like all his colleagues have been.
"The important thing is that Arturo, his wife and everyone else are well. The case of Arturo should now close and we can concentrate on the Copa America."
Reuse content