A player in Brazil's second tier has received one of the most bizarre red cards ever seen after he was sent-off due to his shirt number.
Serie B side Mogi Mirim suffered a 3-2 defeat to Bragantino on Tuesday in circumstances rarely seen on the football pitch, and it's more than likely that the kit-man was to blame.
The Brazilian club is owned by Brazil legend Rivaldo, but not even he could prevent the embarrassment of having two players wearing the same number on the back of their shirts resulting in a red card for Mogi Mirim's defender Paulao.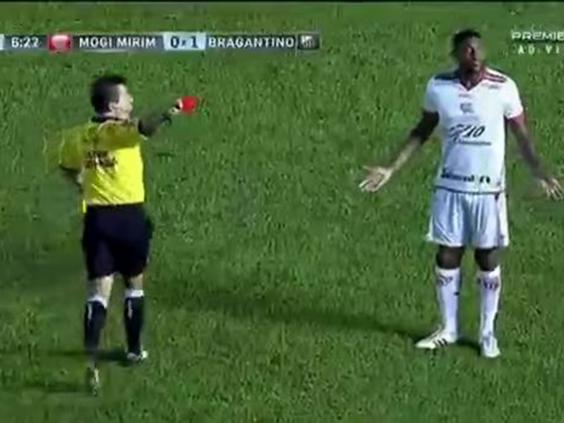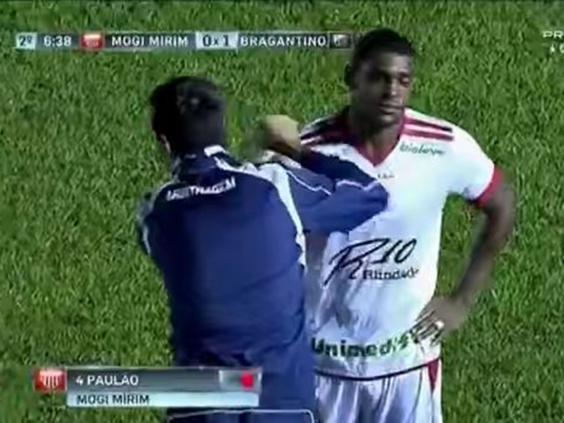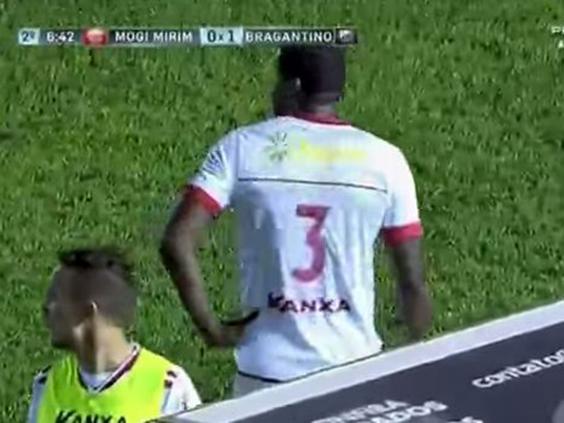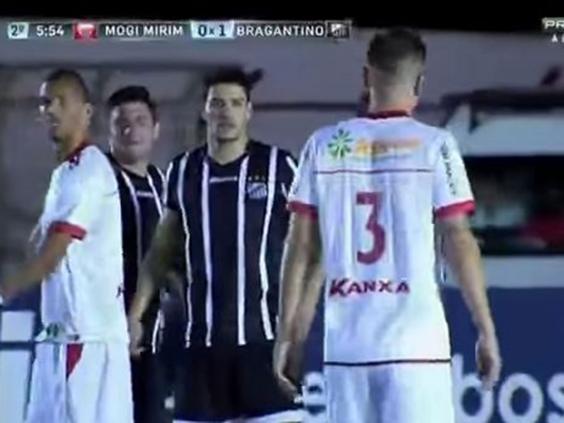 Having worn his usual No 4 shirt in the first half, Paulao returned for the second sporting the No 3 shirt – that of his team-mate Fabio Sanches. The referee, perhaps a tad hasty in dishing out his punishment, issued a second yellow card to Paulao after the fourth official notified him of the error and sent the centre-back for an early bath.
Watch the video below:
Mogi were already losing 1-0 at the time of the incident, but valiantly fought back to level the game at 2-2 before suffering another sucker punch in the form of a 93rd-minute Bragantino winner.
Ashes live: Follow the third test second day here
Reuse content