England are considered among the favourites to host the 2018 World Cup should Russia be stripped of the tournament.
Following the resignation of Fifa president Sepp Blatter yesterday, which came amid allegations of corruption and bribes relating to the awarding of football's greatest tournament to Russia and Qatar, questions are being asked about the validity of the current hosts.
Stripping Russia of the tournament, which is due to take place in just three years time, is a possibility although Simon Johnson, leader of England's failed bid to stage the 2018 World Cup, said when asked if the tournament in Russia would go ahead: "Yes, the preliminary draw is just a few weeks away, it's too late to change it."
On the basis that Russia retains the tournament, a bid for the tournament in 2022 would not be made.
But if Russia were to lose the World Cup, could England stage it at such short notice?
STADIUMS
England is one of only a few countries that already has the necessary stadiums in place. At the last World Cup, held in Brazil, 12 venues were used to stage the 64 matches that take place at a tournament. This number could easily be satisfied with venues with high capacities dotted across the country from Old Trafford to the Emirates and St James' Park to Anfield. Wembley, which in recent years has hosted the Champions League twice, would also be a more than adequate venue for the final.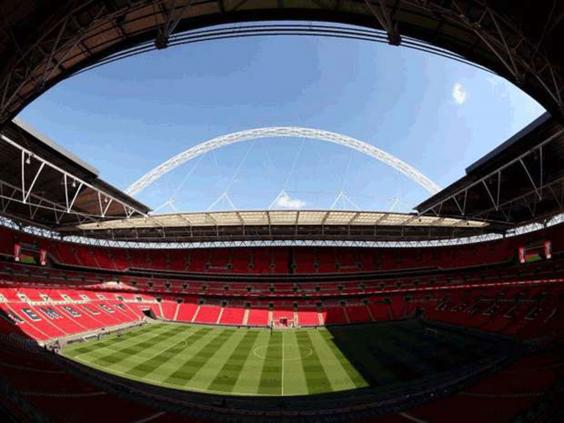 INFRASTRUCTURE
During last year's World Cup, Brazil welcomed 1.35 million visitors during the course of the tournament, who arrived from a staggering 203 different countries. Hotels, airports and transport links are vital to stage a well-run tournament.
The UK has demonstrated in recent times its ability to cope with an influx of visitors. London alone brought in 1.6 million visitors a month between July and September last year. During the 2012 Olympic and Paralympic Games it's estimated 685,000 extra visitors arrived in the UK between July and September. The capital, which would act as the base for most visitors, boasts major airports and Eurostar links and a wealth of hotels due to London's positioning as one of the greatest tourist hubs in the world.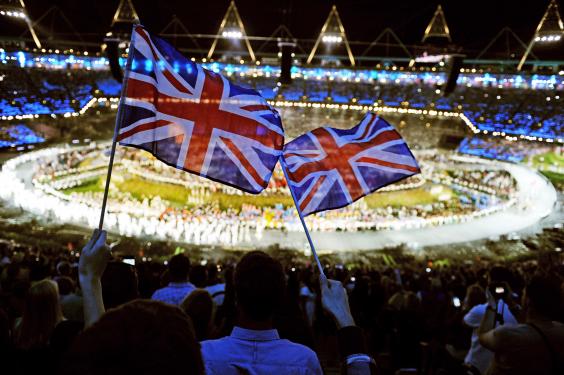 EXPERIENCE
England last hosted a major football tournament in 1996 - the European championships at which the hosts reached the semi-finals. It was a tournament commended for the way it was run amid fears from visiting nations that there could be issues with hooliganism.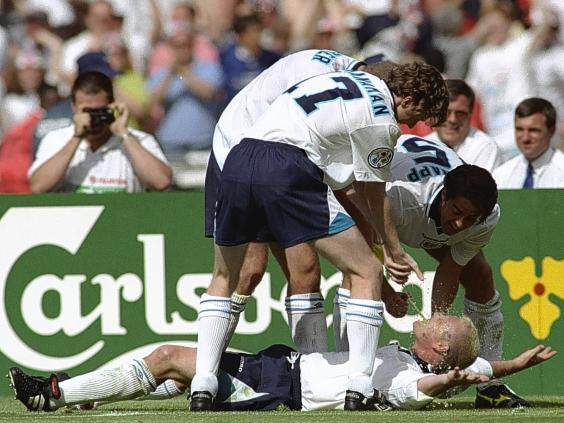 More recently, London staged the Olympics, an event considered by many to be among the greatest Games ever staged. The capital, which could be host to as many as three venues if awarded the World Cup, already stages many major events, from Wimbledon, Test matches at Lord's and the Oval and major finals and the NFL at Wembley as well as many more. England will also play host to the Rugby World Cup this autumn.