I'll preface my views on the fundamental problem with England's team selection by saying that the players who have been picked by Roy Hodgson are good enough to play for the team.
I never was good enough, much though I would have loved the opportunity. I don't subscribe to the school of thought that some of the current squad are not.
But there is a fundamental problem about England. It is that the players in the squad are not picked on form or, in some cases, not even on recent appearances. People are surprised when players drop out of the squad with injuries – Andros Townsend and Michael Carrick from the squad selected to face Slovenia tonight, for example – when an injury is actually to be half expected when someone has been barely playing any football. When a player like Carrick has been out of the game for months is in the early stages of his comeback, his body needs a break, not to be called up for England. Little wonder he has strained his groin. Townsend has started one Premier League game all season. He lasted 45 minutes against Stoke last weekend.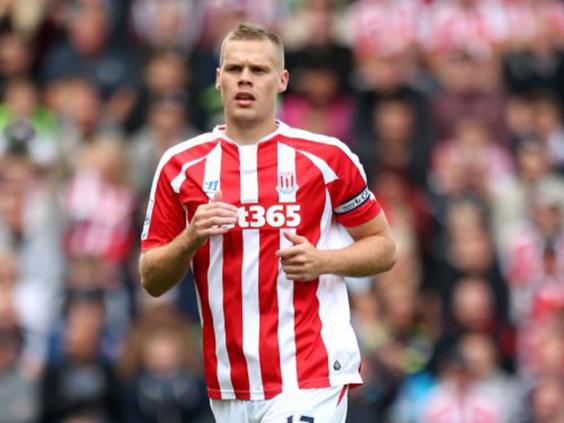 The form players – the active players – are the ones who should be selected for England. I am talking about players like Charlie Austin of Queen's Park Rangers, who has scored six goals in 10 starts in the Premier League; Nathan Dyer, and Peter Crouch, who have had tremendous starts to the season, though have been out of the domestic picture recently. Crouch also happens to have scored 22 goals in 42 appearances for England. I also include Ryan Shawcross, who for some reason seems to have been blighted by what happened to him against Sweden in November 2012, when in fact almost any defender would have found Zlatan Ibrahimovic unplayable.
How can Austin not be picked when Rickie Lambert – a player who is so clearly short of confidence – makes the squad? Lambert's selection stems from the fact that there are fashionable squads when England come calling. If Lambert were struggling to make the Southampton team, I don't believe he would be selected, but because he is at Liverpool he gets the nod. The same goes for Chris Smalling's selection ahead of Shawcross. Smalling has started four games for Manchester United and the club has not won one of them.
I repeat, the players whose selection I question here are top professionals, all good enough play for England. But club form breeds a confidence, which is what you want to see coursing through an England team. The psychological effect of struggling at your club and not getting games is huge. But when you are in form, your outlook is transformed. As a defender, you go into a game thinking 'I'm going to keep a clean sheet today.' That's how Shawcross will be feeling if he had been picked to face Slovenia tonight. Name me four defenders who are in better form than him.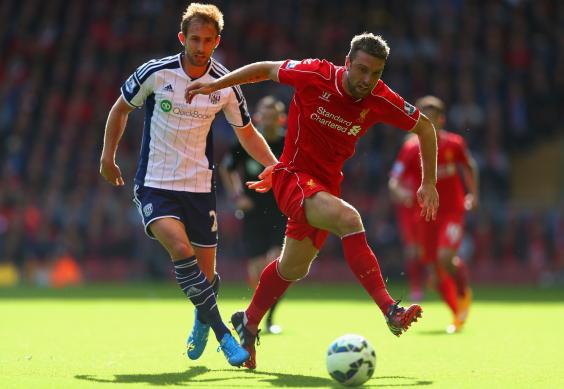 I'm not saying there shouldn't be untouchables in an England team. Joe Hart, Wayne Rooney, Gary Cahill and Leighton Baines, who is sadly injured, have to be there at the moment. But I don't accept the idea that because of who we are talking about, usual considerations should go out of the window. Of course an in-form club player will seize the opportunity. I respectfully suggest that if England really care about qualification they will select on form, not reputation. There is a closed-mindedness about the way they are doing it.
Reuse content