Roy Keane has warned that Gareth Southgate has a hidden nasty streak, despite his 'good-guy' persona.
Although Keane described the interim manager as one of the game's "good guys" he suggested that he is not as nice as people think.
In a rare endorsement from Keane, the Irishman is confident that Southgate has the personality for management.
"I like Gareth," said Keane, who has spent the last three years working as assistant manager to Martin O'Neill with the Republic of Ireland. "He is a good guy. I remember he tried to break my leg in a cup semi-final. Luckily, I got out of the way [Keane was sent off for stamping on Southgate].
"Besides that, I try not to hold that against him. I bumped into him two or three weeks ago, watching Barnsley and Reading, then the other night I bumped into him at Everton and Palace, so he has gone up in the world … He is one of the good guys."
Southgate has stepped in to replace the shamed Sam Allardyce who was shown the door last week after being filmed making controversial remarks to undercover reporters.
The former Middlesbrough manager will manage England for their next four World Cup qualifiers as the FA seeks to find a long-term replacement to Allardyce.
Keane admitted that Southgate has "gone up in the world" and reckons he's much tougher than people believe.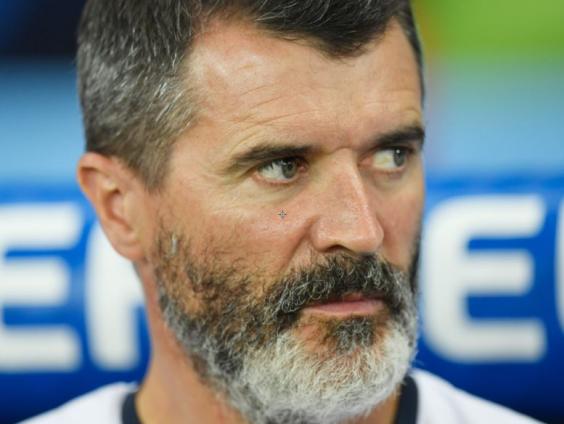 "There is only one way to find out if he is up to the challenge of managing England. He's got that opportunity now. There are always pluses and minuses to any job. The media have asked, 'Does he deserve it?' He did well at Middlesbrough, so we'll see how he does.
"Is he tough enough to do it? I haven't see him work at club level or international level, but for Gareth to be around the game for as long as he has been, he must have that [nasty] streak in him. Obviously, he is not as nasty as me …"

Reuse content