An England international called his agent to ask him to get him out of Roy Hodgson's Euro 2016 squad.
That is according to the Daily Telegraph's Jim White, who, speaking on BBC Radio 5 live, claimed one member of the 23-man squad called made the phone call upon arriving at the Three Lions' base in Chantilly.
Follow live updates from England vs Scotland at Wembley here
White refused to name the individual, but the revelation left former Scotland international John Collins shocked, saying: "surely players have to cherish and love [representing their country]?"
After questioning England players' desire to represent their country, White said: "There was a player at the Euros this year who, when England arrived in France, rang his agent and said 'can you get me out of this?'
"And to me, that is extraordinary."
White made the claims to prove the point that England players would rather play for their Premier League side or in the Champions League, and viewed international duty as a step down.
He highlighted Gareth Bale's determination to play for and lead Wales during the Euros, despite winning the Champions League with the biggest club in the world, as something England players should be doing.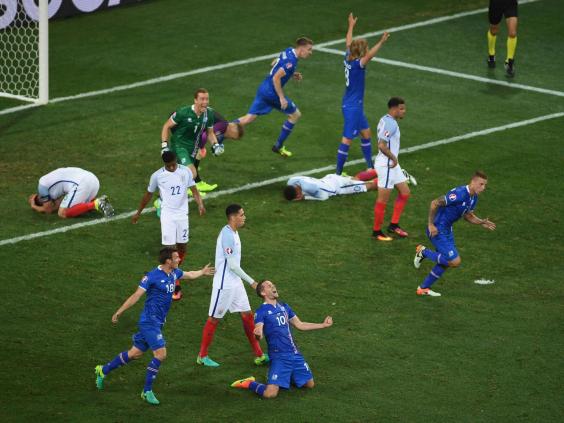 There were no withdrawals from Hodgson's squad through injury or any other reason last summer, meaning the player failed to leave the team.
The Three Lions endured a terrible summer across the channel after narrowly escaping Group B, in second place behind Wales, they were unceremoniously dumped out following a humiliating 2-1 defeat to minnows Iceland.
Reuse content