The Football Association's new chief executive, its eighth in 17 years, has made a memorable start to the job by comparing England's quest for a second World Cup success to President John F Kennedy's 1962 declaration that the United States would put a man on the moon.
Martin Glenn, 54, who has spent most of his career in the food industry, said that it was not "pie in the sky" to expect England to win Qatar 2022, and that aim should inform everything the FA did.
Glenn, most recently the chief executive of United Biscuits, said that he recognised the FA was judged on the success of the England team. He said: "It's not the only thing that will define success. [Premier League chief executive] Richard Scudamore said to me when I first met him: 'The irony is the FA can do a lot of things over the next few years in terms of improving the grassroots game but your reputation is going to be made on whether the English national team does well or not.'
"The awkward thing about World Cups is that a lot of other teams want to win it as well but I really support that goal [of victory in 2022].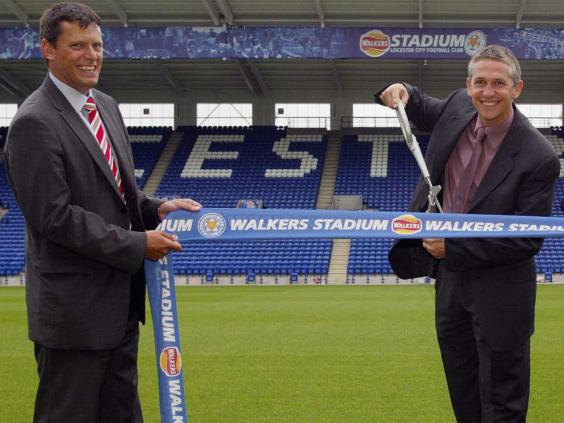 "When John F Kennedy said he wanted to put a man on the moon by 1970, everyone thought he was bonkers. But he put Nasa in place and gave them funding. Everyone, including the janitor, knew that the aim was to get a man on the moon by 1970 and they did it.
"Winning the World Cup in 2022 is not a pie-in-the-sky hope. It is the kind of ambition that should catalyse all ambitions to do things a bit differently."
An Oxford-educated Wolverhampton Wanderers fan, Glenn signed Gary Lineker as the face of Walkers Crisps.
He aims to work with the Premier League, saying: "I am a big believer in relationships. If you are a supplier to the big-four supermarkets, even if you're as big as Coca-Cola, you don't get success by threatening Tesco."
Reuse content