Tickets for the 2016 European Championships have gone on sale today, one year to the day of the tournament starting.
The cheapest tickets for the Group stage and Round of 16 are available at just €25 (£18), with Uefa promising that 250,000 tickets will be sold at that price. Uefa also states that 85 per cent of games at the competition will have tickets available at the cheapest price.
The opening game of the tournament - in which France will play - will be more expensive than the semi-final.
The cheapest tickets are for Category 4 seats. At the Group and Round of 16 stages, Category 3 prices will be €55 (£40), Category 2 €105 (£77) and Category 1 €145 (£106).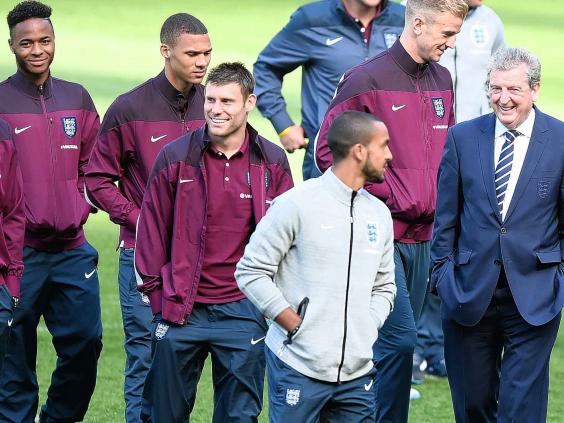 The prices for the latter stages incrementally increases, with Category 4 seats available at €45 (£33) for the quarter-final, €65 (£48) for the semi-final and €85 (£62) for the final.
The most expensive tickets on sale are for the opening game - €595 (£435) and for the final €895 (£654); VAT of 5.5 per cent is already included in all ticket prices.
Those applying for tickets can apply for as many as they like across games, although there is a limit on four tickets per match.
To apply for tickets visit the Euro 2016 ticketing website, where you will be asked to create an account.
From there one has until 10 July to submit their applications for tickets, with a draw taking place later on in July.
The tournament beings on 10 June 2016 with matches taking place in 10 venues - Paris, Saint-Denis, Lens, Lille, Lyon, St-Etienne, Nice, Marseille, Toulouse and Bordeaux.
The Final will take place at the Parc des Price on 10 July 2016.
Reuse content