England has won the right to host the final and semi-finals of Euro 2020.
London's Wembley Stadium will stage the climax of the European Championship, the first time a major football tournament has been held in England since Euro 96.
UEFA's executive committee awarded the final to Wembley ahead of Munich's Allianz Arena at a meeting in Geneva.
UEFA also announced that Scotland and Ireland will host matches, but there was bitter disappointment for Wales who missed out in their bid for games at Cardiff's Millennium Stadium.
Euro 2020 - the stadiums
Euro 2020 - the stadiums
1/13 London

Wembley Stadium

Getty Images

2/13 Munich

Allianz Arena

3/13 Baku

Bakı Olimpiya Stadionu

4/13 St Petersburg

New Zenit Stadium

5/13 Rome

Stadio Olimpico

6/13 Copenhagen

Parken Stadion

7/13 Bucharest

Arena Nationala

8/13 Amsterdam

Amsterdam Arena

9/13 Dublin

Aviva Stadium

10/13 Bilbao

San Mames Barria

11/13 Budapest

Uj Puskas Ferenc Stadion

12/13 Glasgow

Hampden Park

13/13 Brussels

New stadium to be built
UEFA is staging the tournament in 13 cities across Europe to mark the 60th anniversary of the first European Championships.
Glasgow's Hampden Park and Dublin's Aviva Stadium will both hold three group games and a last-16 game.
The quarter-finals and three group matches will be held in Munich, Baku, Rome and St Petersburg. The other host cities, which will hold three group games and a last-16 game, are Copenhagen, Bucharest, Amsterdam, Bilbao, Budapest and Brussels.
Germany withdrew Munich's bid just before the vote leaving the field clear for London, UEFA has revealed, and Wembley's selection for the final was made by acclamation.
Football Association chairman Greg Dyke said: "We are delighted - it's nice to win one! Wembley is a great stadium and we are delighted to be holding the finals of this tournament.
"Wembley has been completely rebuilt since 1996 and is it a wonderful stadium."
Dyke also praised UEFA for the idea of hosting the tournament across 13 cities in Europe.
He added: "It struck me what a good idea this is - look at all these capital cities hosting."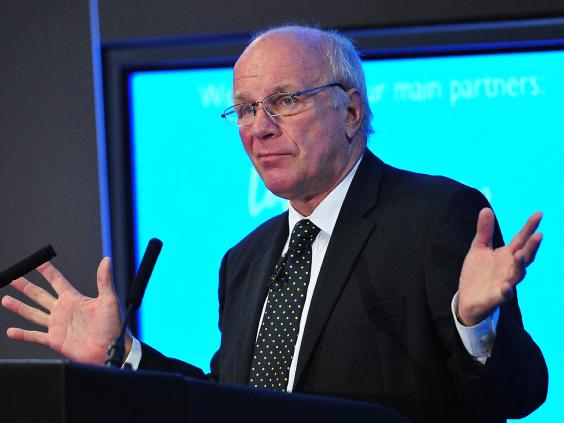 Scottish FA chief executive Stewart Regan believes the backing of Sir Alex Ferguson and the success of the Commonwealth Games had been key in their successful bid.
Regan told Press Association Sport: "Everyone saw what Glasgow was capable of with the Commonwealth Games, and that really put Glasgow on the map. It was a huge factor and we used that in our film.
"Sir Alex Ferguson came in last week with a video in support of our bid and spoke passionately about it, and I am sure that must have helped.
"We knew we had a strong bid. We focused on the fact this is the 60th anniversary and we focused on the history and heritage of football. We knew Michel Platini was a football man and that's what we played strongest on and that's why we used Alex Ferguson.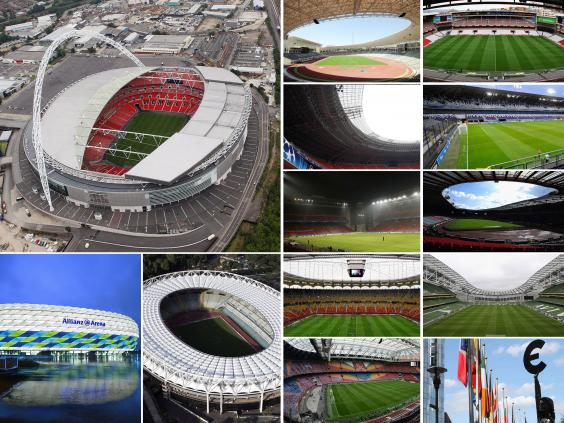 "It was football that has won the day. This is a tournament about 60 years of European football, we have had some of the most famous matches in European football at Hampden Park and we played heavily on that in our video and in our submission."
PA
Reuse content