Reigning world champions Germany have applied to host the 2024 Uefa European Championship, the German Football Association [DFB] confirmed on Friday.
The 2014 World Cup winners last held a major tournament in the form of the 2006 World Cup, and they haven't held the European Championship since the 1988 edition, which took place in West Germany as the nation was still divided.
The three-time European Championship winners confirmed their intention to bid for the 2024 tournament as they will be able to provide a "first class" tournament given their proven track record with hosting major competitions, having also staged the World Cup in 1974.
A statement released on Friday morning read: "The German Football Association (DFB) will be bidding to host Uefa Euro 2024. This was decided unanimously by the executive committee of the DFB this Friday at its meeting in Frankfurt.
The DFB also confirmed that it will select 10 stadiums that will host the tournament, should their application be successful, which will be chosen in "an open, fair and transparent" manner.
The DFB president, Reinhard Grindel, added: "The European Championship in 2024 can be an important flagship project for all of German football, as we will submit a first class job, paying very careful attention to ensure that we select in a transparent and logical process of the possible ten host cities.
"We have the infrastructure in Germany and we have the know-how to set-up an economically sound and ecologically sound European Championship. I will work on the international level with all my strength to convince with our strong arguments to host the European Championship."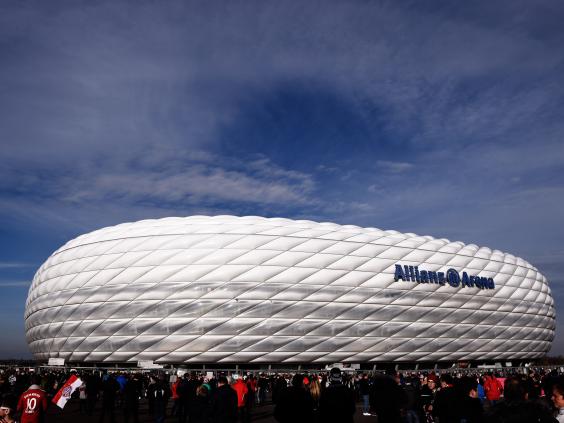 All bids must be submitted to Uefa by 27 April 2018, with the DFB planning to select the 10 host venues on 15 September, 2017. Venues interested in hosting the European Championship have until 17 February this year to submit their applications, providing they have a capacity of over 30,000 seats once media and visual impairment areas have been deducted.
A final decision is expected from Uefa in September 2018.