Everton midfielder Muhamed Bešić was shown a straight red card for throwing his chewing gum at an opponent while playing for Bosnia and Herzegovina.
Bešić reacted angrily to a robust challenge from Josep Manuel Ayala in the 63rd minute, but the Andorran midfielder scarpered off before he could feel the 22 year-old's wrath.
Instead, Bešić took his anger out on Victor Rodriguez Soria, grabbing his chewing gum out of his mouth and launching it at the face of the FC Santa Coloma player.
After realising his mistake, the Evertonian naturally adjusts his socks with his back to the referee and the mob of furious Andorran internationals behind him.
With Bosnia already 3-0 up at the time, there was little need for such an outburst. Luckily for Bešić, the scoreline did not change following his dismissal.
Soria, meanwhile, also received his marching orders in the incident, apparently for having the nerve to be hit in the face by a piece of chewing gum.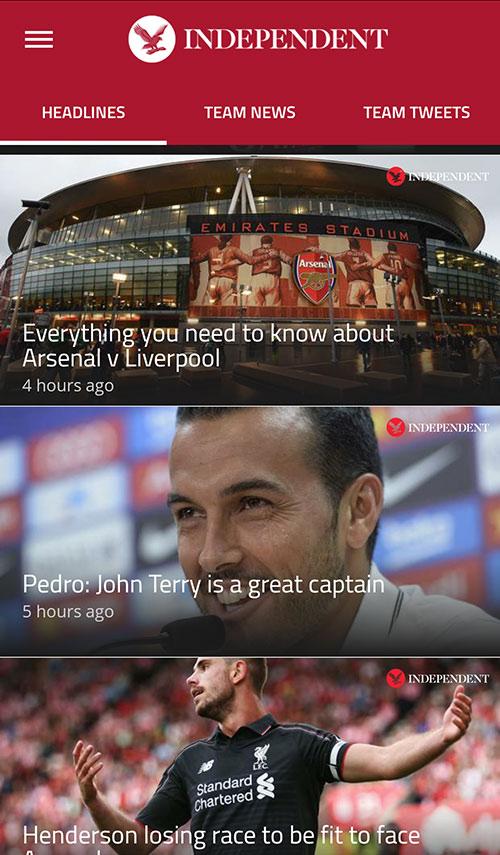 The Independent has launched a new football app! Live scores, in-game stats, breaking news, videos and push notifications are just some of the many features. Use the links below to download and get more from Indy Football...
iPhone
http://ind.pn/iphonefootball
iPad
http://ind.pn/ipadfootball
Android
http://ind.pn/androidfootball
Reuse content