The plea agreement between former Fifa executive member Chuck Blazer and the United States Government must be unsealed, an American judge has ruled.
The New York Times was among a number of media outlets who called for the plea agreement to be made public following the indictment of 14 former and current Fifa officials as part of an investigation into alleged widespread corruption among football's world governing body.
Authorities rejected the call but a judge has now ruled that it must be unsealed.
Contenders to replace Sepp Blatter as Fifa president
Contenders to replace Sepp Blatter as Fifa president
1/6 Michel Platini

Current president of Uefa. Voted for the Qatar World Cup, which makes position somewhat difficult. Asked Blatter to resign before elections.

Getty Images

2/6 Prince Ali Al-Hussein

The Jordanian was the only contender against Blatter when the elections took place. Managed to pick up 73 votes from the Fifa executive committee to Blatter's 133. Has already confirmed he will stand again.

PA

3/6 David Gill

The former Manchester United chief executive refused to take up his place on the Uefa executive committee after Blatter's re-election. 'My professional reputation is critical to me and I simply do not see how there will be change for the good of world football while Mr Blatter remains in post,' he said at the time.

Reuters

4/6 Luis Figo

Former Real Madrid and Barcelona player announced himself as a candidate for the most recent election but pulled out in protest at how it was being run, saying the process was 'anything but an election'.

AFP/Getty Images

5/6 Jerome Champagne

Also announced himself as president contender but failed to gain the minimum five nominations required. The Frenchman is a former Fifa deputy general secretary and has been a fierce critic of Uefa.

GETTY IMAGES

6/6 Michael van Praag

Dutch FA president was also a contender for president before pulling out in order not to split support between himself and Price Ali.

GETTY IMAGES
Blazer is the former general secretary of North American and Caribbean confederation Concacaf, and has been revealed as the "supergrass" that made a string of revelations including how he and other Fifa officials took bribes in connection with the awarding of the 1998 and 2010 World Cup.
According to a court transcript that was been widely reported, US District Judge Raymond J Dearie said: "Because the court concludes that the government has not met its high burden of establishing that continued sealing is necessary to prevent a substantial probability of prejudice to a compelling government interest, the applications to unseal the agreement are granted."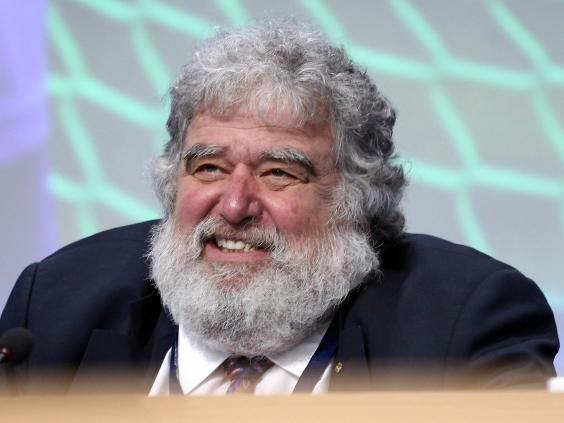 The order was stayed until Monday, which allowed time for an appeal or for prosecutors to unseal the agreement before the court intervened.
Reuse content