Fifa have been urged to bar the Israeli Football Association (IFA) from organising official footballing activities on Israeli settlements in the West Bank.
A council meeting for football's governing body will convene on Thursday in Zurich to hear from a monitoring committee set up in 2015 to review Fifa's sponsorship of matches in the occupied West Bank.
The Human Rights Watch called for Fifa to enforce the ban on the basis that those West Bank settlements are illegal under the Fourth Geneva Convention governing the transfer of population to occupied territory.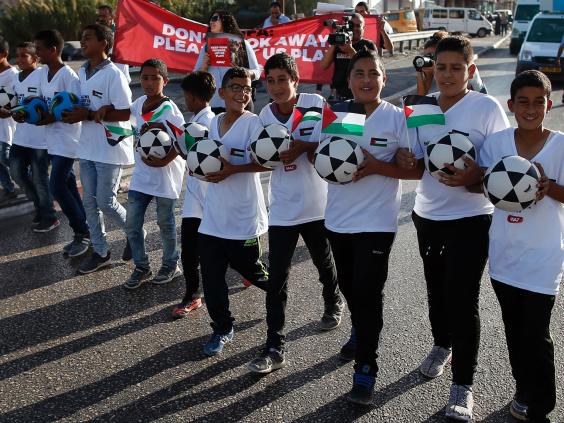 The settlements are built on land occupied by Israel, which the Palestinians wants for a future, independent state. The United Nations sees the settlements as "illegal under international law".
Six football clubs that are governed by the IFA currently host their official home games in settlements.
The argument is that Fifa is violating its own rules, which states an associate member is prohibited from holding competitions on the territory of another member association without permission.
They also point out that Uefa barred teams from Crimea playing in the Russian league after they became annexed in 2014.
On 8 October, the Palestinian Football Association reiterated its objection to Fifa-sponsored matches in the settlements in a letter to Fifa president Gianni Infantino.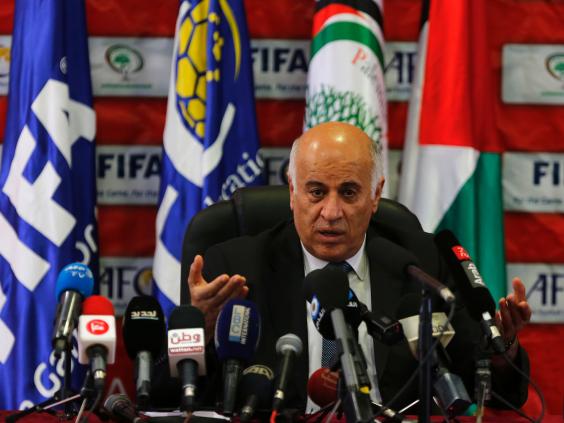 "The council meeting is a chance for the new Fifa president Gianni Infantino, to show Fifa's commitment to upholding human rights in its operations," said global advocacy director at Human Rights Watch, Minky Worden.
"The council should rule that if settlement teams want to maintain their Fifa affiliation they must relocate to Israel.
Reuse content