Jamie Carragher has slammed the quality of current international football, arguing it is a "step down" from club level.
The former Liverpool added that the past fortnight has been "awful" and lacked any form of excitement. 
England were in action twice over the past two weeks but failed to excite on either occasion. 
Gareth Southgate's side secured an uninspiring 2-0 over Malta at Wembley and were lucky to walk away with a point in their second game against Slovenia.
Carragher, like many football fans, has been anything but impressed by the last two weeks.
"The past fortnight has been awful. No excitement, no games to get you talking or goals that you simply had to see," Carragher said, writing in the Daily Mail. 
"Once again the international break has been memorable only for its boredom. Something has got to change.
"When I was growing up, there was a mystique about international football. You couldn't wait for the World Cup or European Championship so you could see the players you had read so much about. No matter which nations were playing, you felt you were tuning in to watch the best against the best."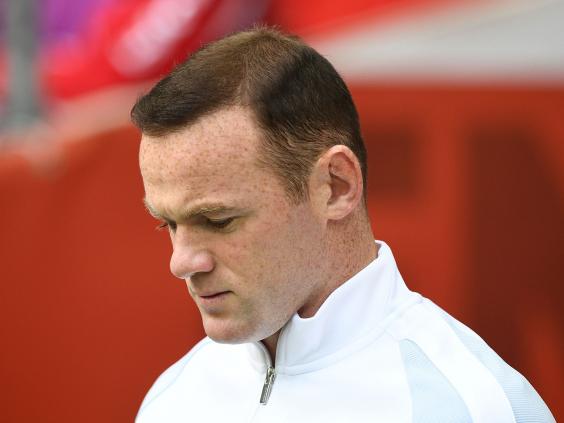 But for Carragher, the footballing landscape has changed beyond recognition and the pundit has suggested that the quality of offer on the international stage is now well below par.
"I can't help but think now that reporting for international duty is a step down, considering the talent players are leaving behind at their clubs," he said.
"They certainly aren't going to contest matches that are of a better standard than the Premier League or the Champions League, that's for sure."
Domestic football resumes today and fans have a month's worth of league football to enjoy before another international break. 
Reuse content