Lukas Podolski believes that Scotland will "play dirty" when they face the world champions Germany in their first Euro 2016 qualifier on Sunday.
Podolski, who has played just 13 minutes for Arsenal this season, made the comments after Germany' s 4-2 defeat by Argentina last night.
"I think they will play a dirty game," the 29-year-old told BBC Sport.
"Teams like Scotland or Ireland, especially at home they are strong, but our focus is on winning the game on Sunday and this is important for us."
Despite the scoreline, Podolski labelled Germany's display in the 4-2 loss as "a good performance".
I think it was a good performance from us," he said.
"Argentina is not a bad team. They had five shots on target and scored four goals, we had 15 and scored two. We didn't have a bad game, we just didn't score.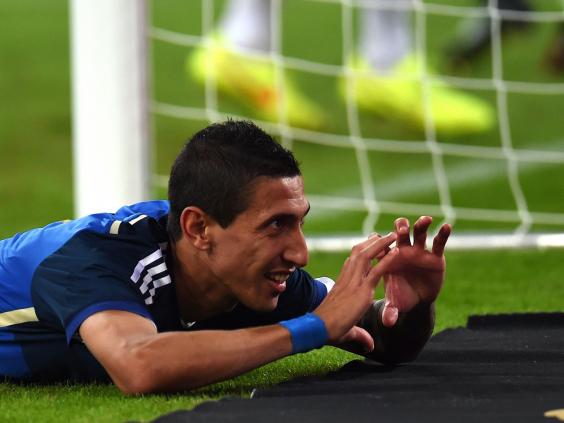 "In the end it was 4-2 and we must focus on the next game. It's important for us because it is a qualification game for the European Championship.
"It was important for me to play 60 minutes. I feel better now and I hope to play on Sunday again."
Reuse content