Manchester United have declined to share their players' fitness data with the England national team staff over fears that it could end up in the wrong hands.
Gareth Southgate has four United players in his squad to face Scotland and France next month, and decided again not to include Wayne Rooney. Southgate wanted United's sports science data on their English players to help his decision-making but they would not share it. Such a stance is not unique to United either.
The England manager explained the situation at his press conference at St George's Park on Tuesday morning, pointing out that his team always share their data with the clubs, but that their helpfulness is not always reciprocated.
"We share our data, we don't always receive data," Southgate said. "That's where we would like to head towards, because it helps more around working out a training schedule when they first come into camp. Particularly with what's gone on in the last few weeks, that can be a big help. But we can't enforce it. That's got to be an agreement, sharing, and at the moment some clubs are more comfortable with it than others."
The issue is that, until recently, the England staff has been largely made up of coaches primarily employed by top clubs. That makes some clubs, such as United, reluctant to share sports science data on its players because they do not want rival clubs to know exactly how fit their players are. "One of the dangers I guess is the perception of it being leaked," Southgate explained.
Different clubs collect different data sets on their players and part of the issue is that not all clubs have the data that the FA want. The particular data the FA were hoping to get from Manchester United is called 'Omegawave', a physical performance monitoring tool.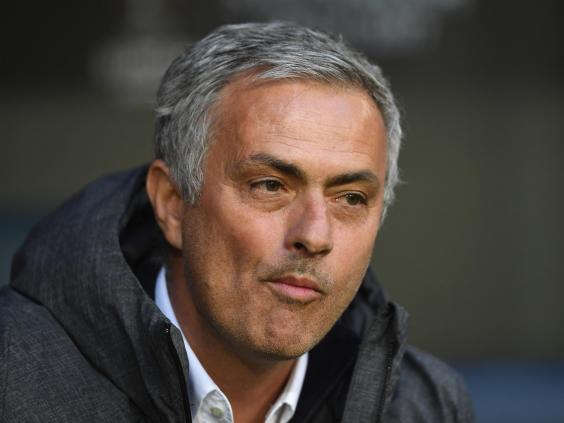 Hoping to clear up these trust issues in future, the FA is moving towards a more permanent England staff, without club ties. Steve Holland, Southgate's number two, has left his position as assistant first team coach at Chelsea. His senior role at Chelsea was understood to be a cause of concern for clubs such as Manchester United when it came to sharing information with the England camp.
With the exception of goalkeeping coach Martyn Margetson, also of Crystal Palace, staff members who are employed by other clubs will not be used by England any more. For example, sports scientist Sam Erith and masseur Mark Sertori, both of Manchester City, will not be working with England any more.
The FA's new head of physical performance and nutrition Bryce Cavanagh, who has previously worked in rugby, AFL and cricket, is trying to build up data-sharing relationships with Premier League clubs. Although Southgate accepts that his team need to build up trust with the clubs, United are not the only side who do not share their information with England.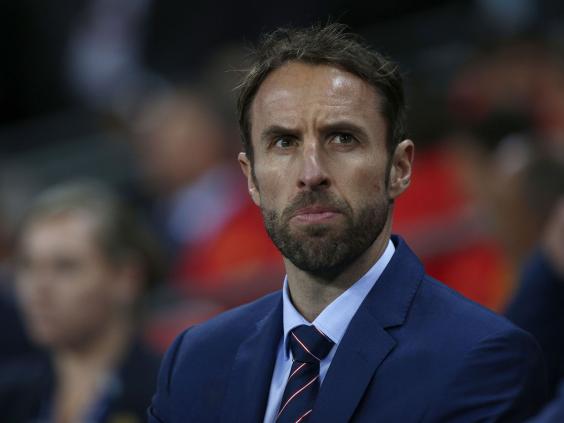 Southgate was careful not to criticise United in public for their stance and insisted that there was not a major issue between them and England. "We have not got [cooperation] from every club at the moment," Southgate said. "I guess it is just a case of building up trust."
"Relationships are as good as they can be," Southgate said. "They have these relationships in other countries too. In terms of data for example there aren't many countries that send the data back [to clubs]. We are open on that. Relations are as healthy as you could expect."
Reuse content