Argentina have been on quite a roll in the competition so far, winning every match on their way to the semi-finals with superstar Lionel Messi in the driving seat. The Albiceleste are looking for their first World title since 1986 and here we find some reasons why they might just make it past the Netherlands and into the final with Germany...
1. Lionel Messi
As this brilliant tournament reaches the business end those remaining look to the globally recognised players who thrive under pressure situations. In Lionel Messi, Argentina have just that. The Barcelona superstar has returned to the World Cup a different player than the one he was in 2010, being the man-of-the-match in arguably all Argentina's matches so far. With their biggest test of the tournament so far, expect Messi to rise to the occassion.
2. The striking trio
The Netherlands defence will have their hands full in Sao Paulo holding back the storm of Lionel Messi, Gonzalo Higuain and Sergio Aguero (or perhaps Ezequiel Lavezzi). On paper it is probably the most talented and feared attacking line-up at this World Cup. Higuain showed his class with his goal against Belgium, the merits of Messi have already been discussed whilst it is impossible to imagine Aguero exiting the tournament having not made a major contribution.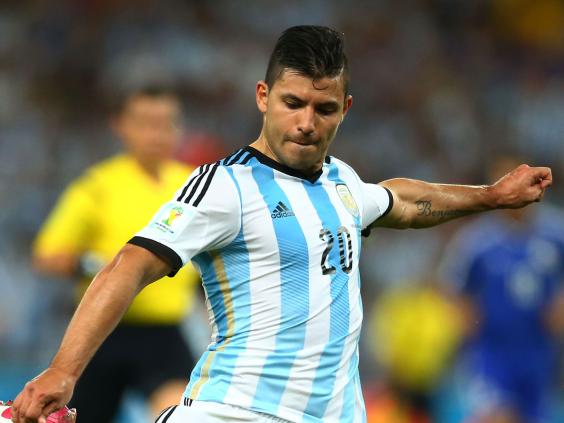 3. Determined to win on enemy turf
The only thing that would make winning a World Cup even better would be doing it on the soil of your greatest rivals. That's exactly the opportunity laid out in front of Argentina with Sunday's final taking place at the Maracana in Rio de Janeiro. If extra motivation were needed, there it is.
4. Climate
The weather could do wonders for the Albiceleste, especially when facing a European side that is not so used to high humidity rates. Argentina will have to use everything to their advantage in this match, even the smallest details such as the weather as it is those small things that can turn a whole match.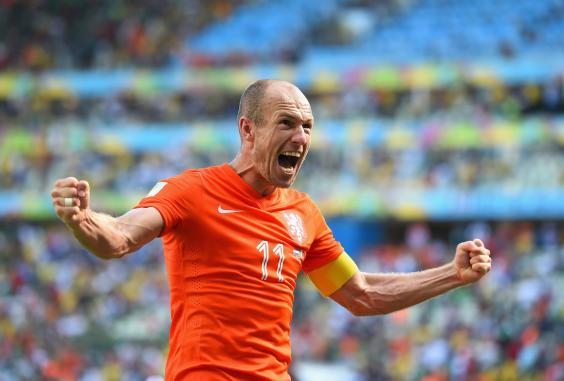 5. The referee
The official selected for this match is Turkish referee Cuneyt Cakir. He's developed a reputation for not standing any nonsense and that might just play into the hands of Argentina. In his two World Cup matches so far he has shown nine yellow cards, putting his average way above the 2.8-per-game prior to the semi-finals. The Netherlands have committed the third highest amount of fouls at the tournament and Arjen Robben's theatrics have been well publicised. Kicking Messi off the park might not be an option for the Dutch.